LIMP PHALLUSES by Navild Acosta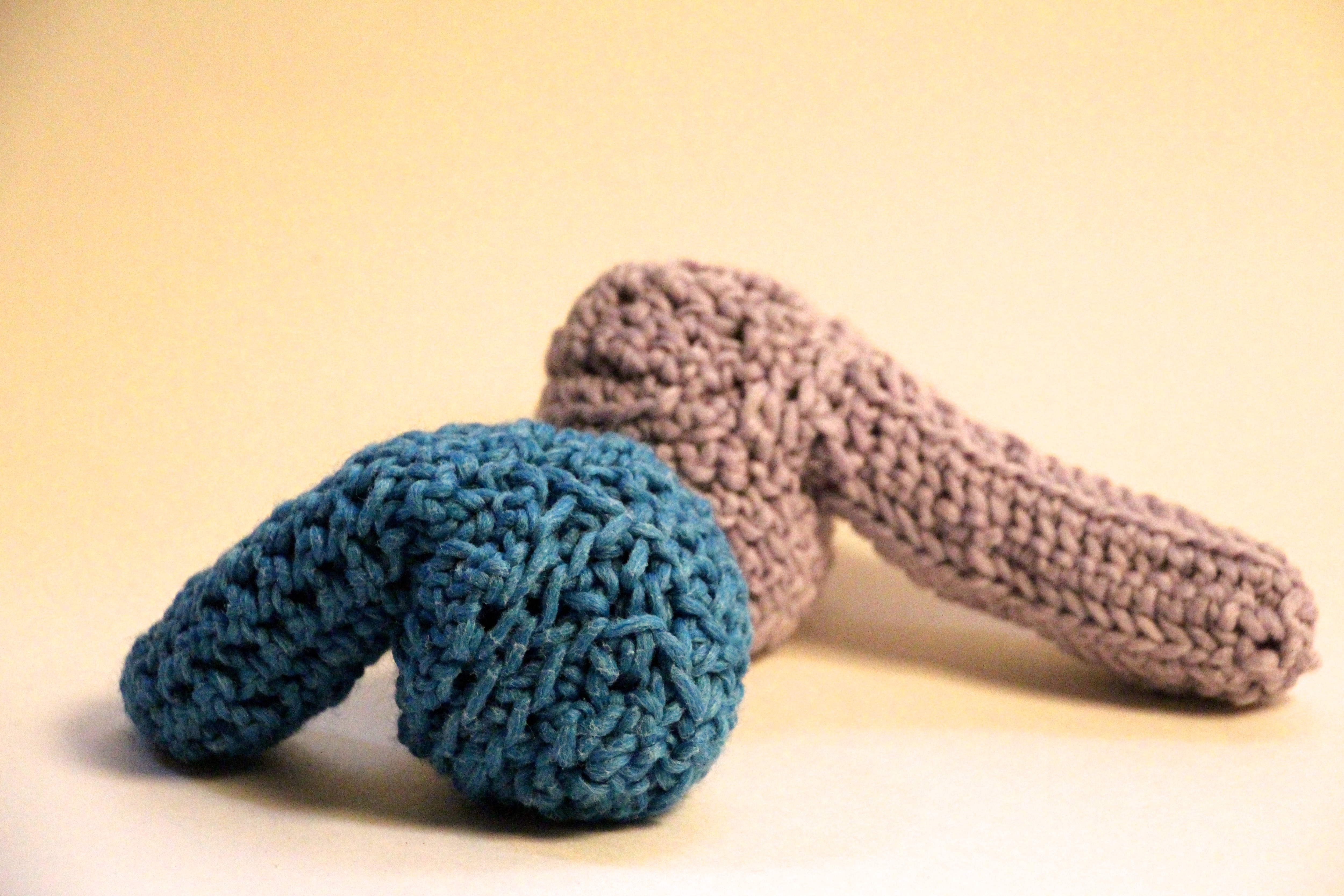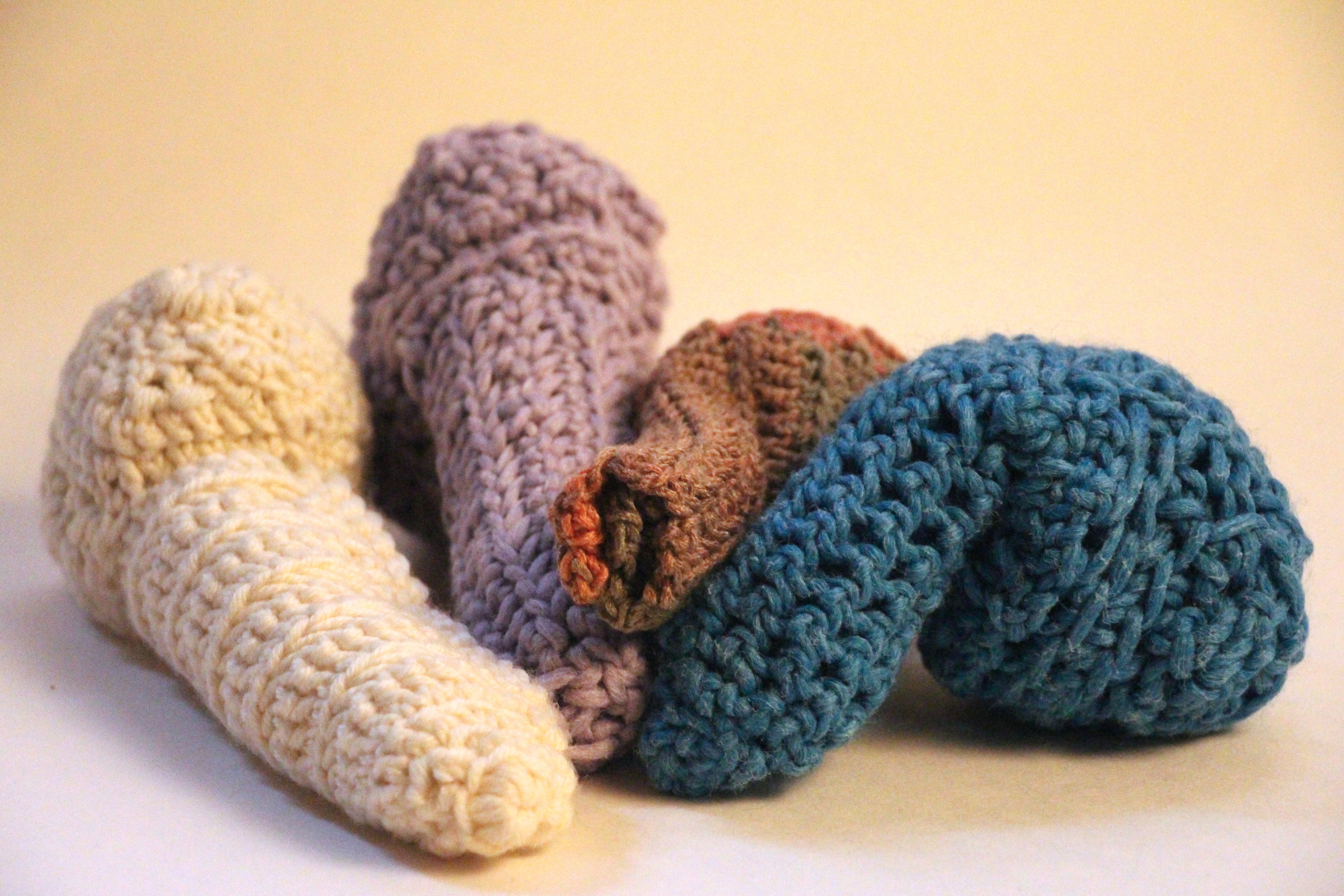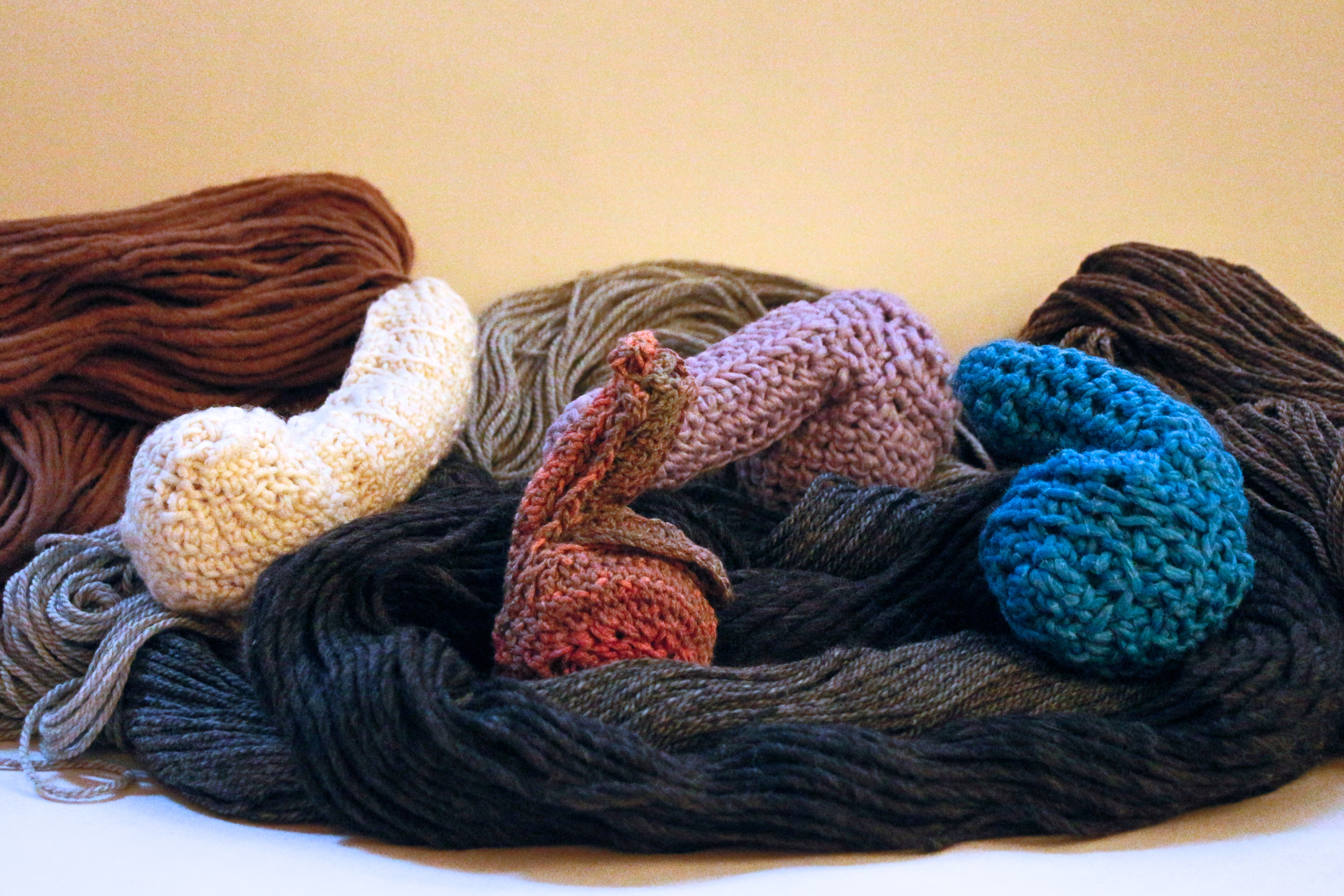 LIMP PHALLUSES had their debut as part of the group exhibition
ART (DANCE) SHOW GALLERY
in collaboration with Movement Research and FACADE/FASAD in Red Hook, Brooklyn (2011). The series of phalluses consisted of 7 limp phalluses including
denim dick
,
leather daddy
,
elephant dick
,
anything goes
,
the furry
,
the practical limp
and
the abstract bump
. since then, Navild has expanded on the "practical limp" series with now 4 new limp phalluses named,
blue is blue ain't
,
grand lav
,
vanilla
, and
diklit
. (more on the way!)
The series departed from Navild's frustration with the packers available for transgender, gender non-confoming, and gender bending folks interested in sporting a bulge in their trousers. the selection of packers Navild came across, made of silicon and other inorganic materials, had options titled "skin toned" or "white and black". seeing the selections as incongruent and conservative adjacent to the many colors there were still left to be represented Navild began work on this eclectic series.
LIMP PHALLUSES
pair the softness and comfortable wear of packing with a sock, the contours of a sculpted phallus with a growing selection of colors and design, not to mention sizes. the owner of these one of a kind limp sculptures may also choose to display their limp phallus with the added 'wired' feature.
to inquire about LIMP PHALLUS contact chrisxbk@gmail.com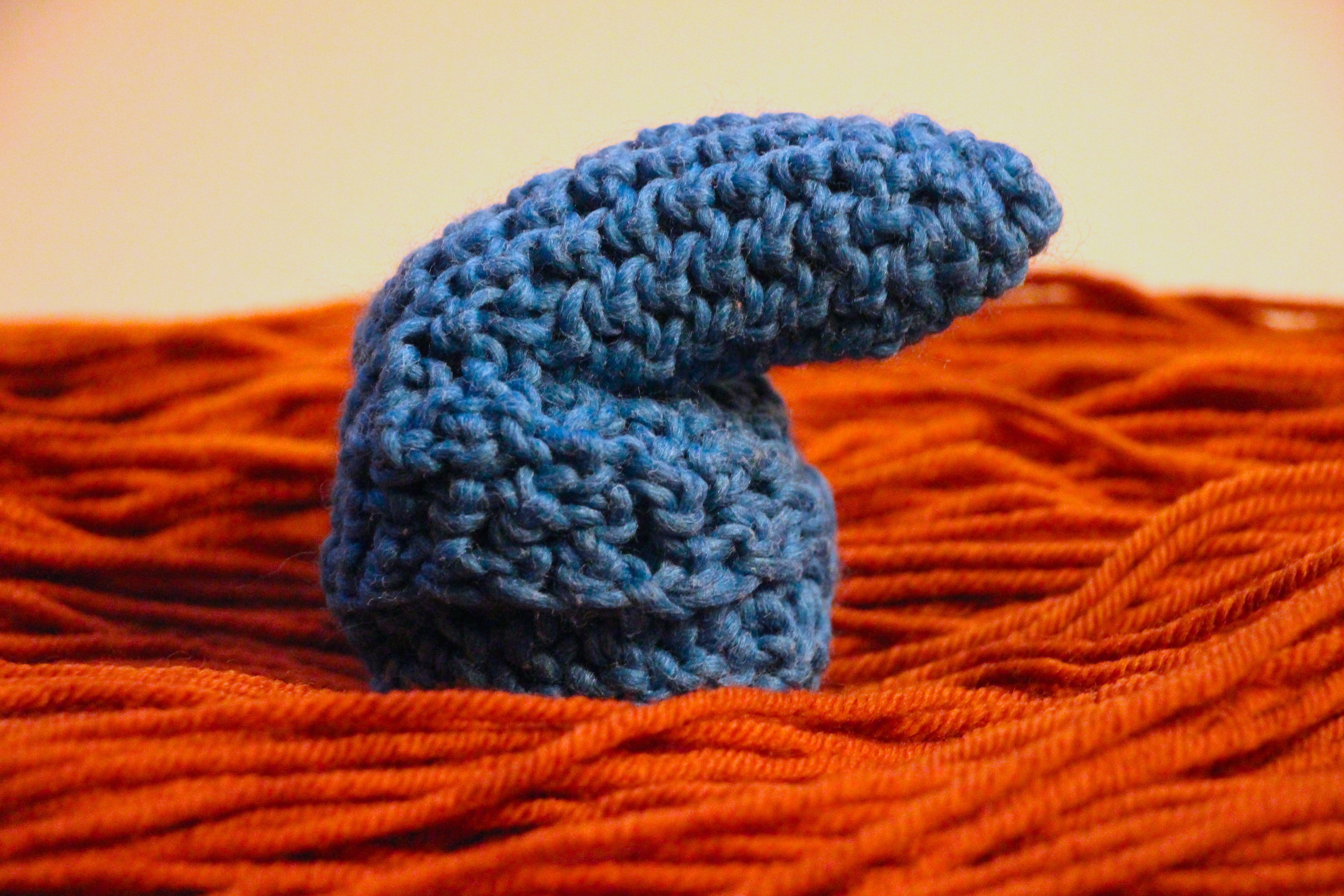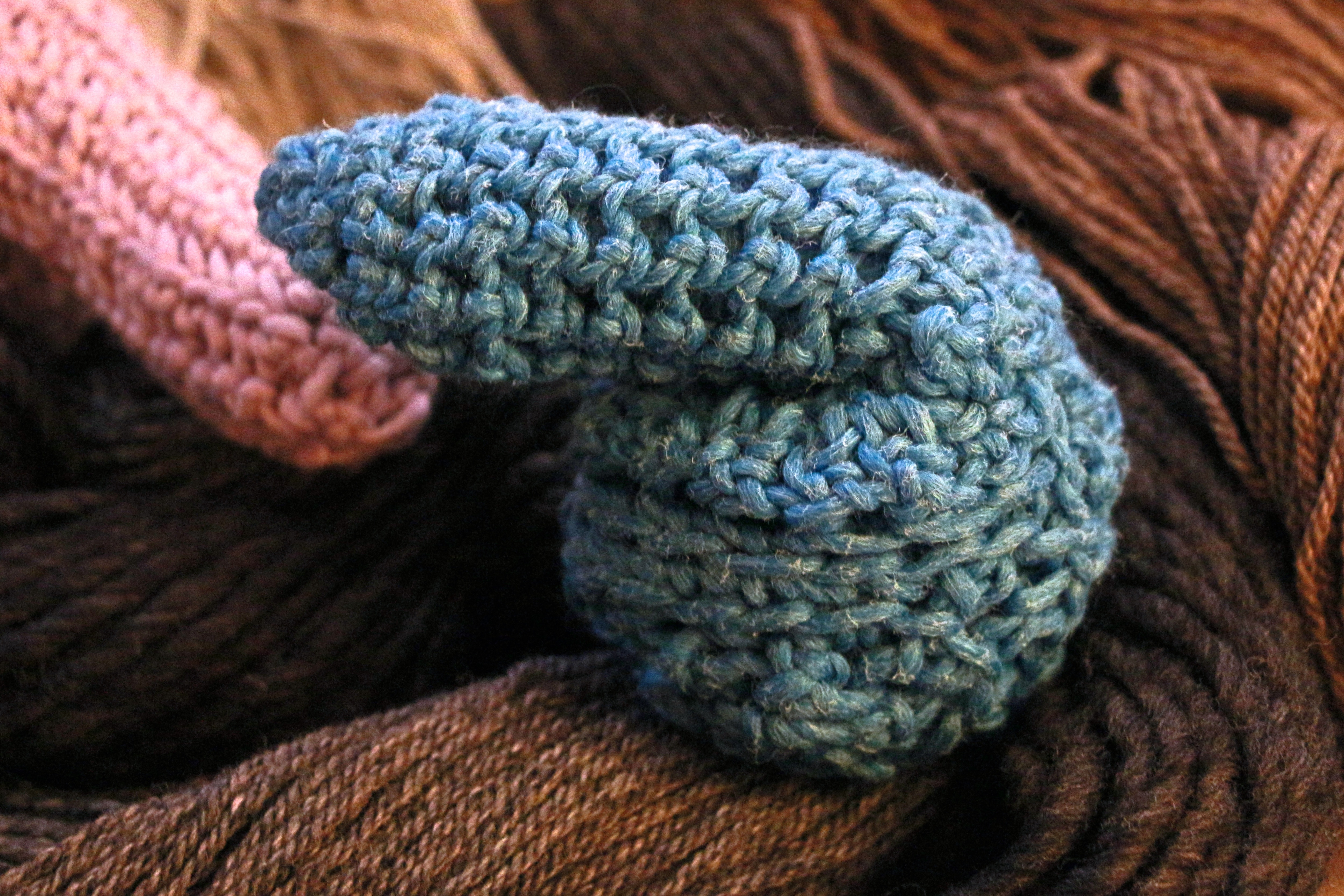 blue is blue ain't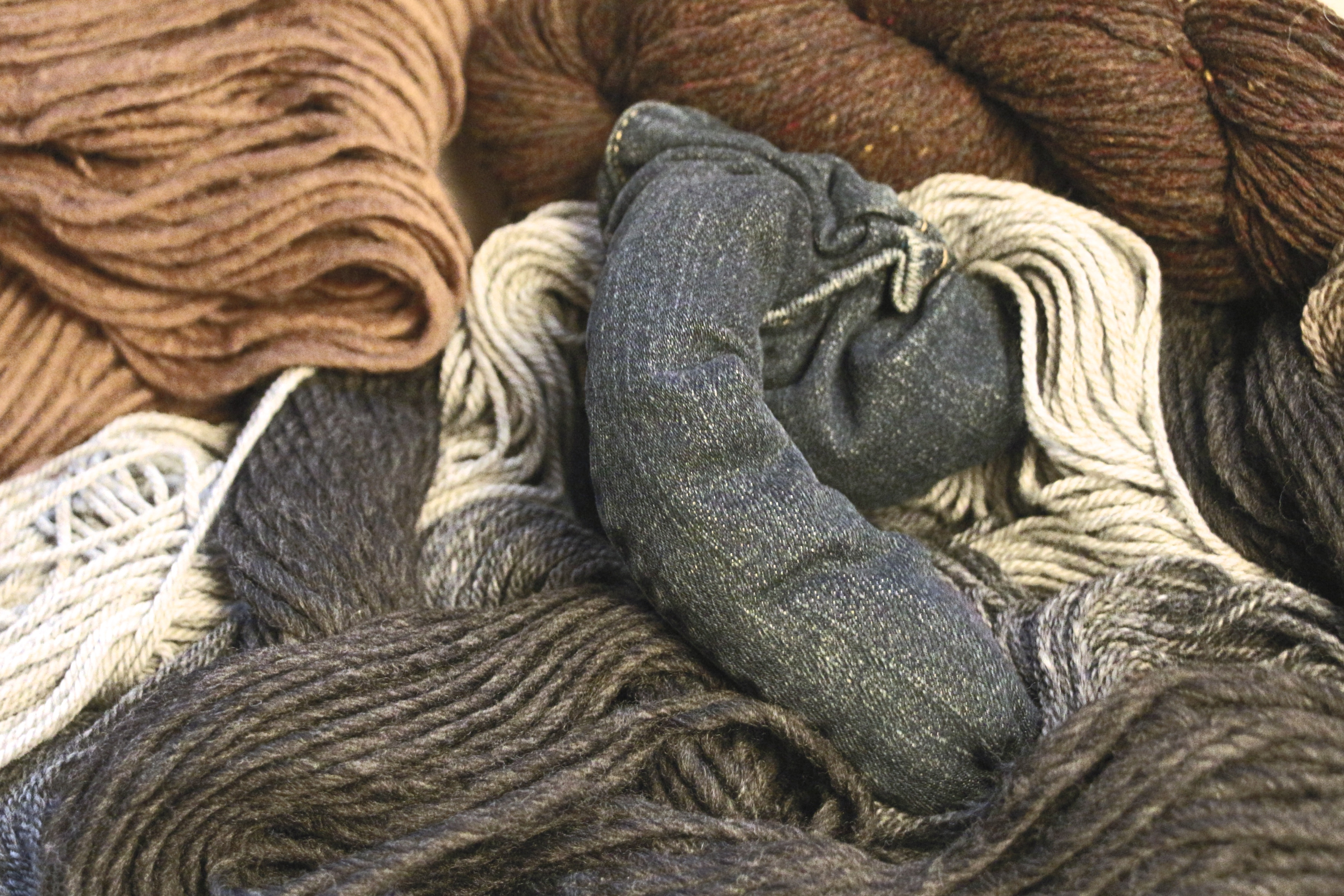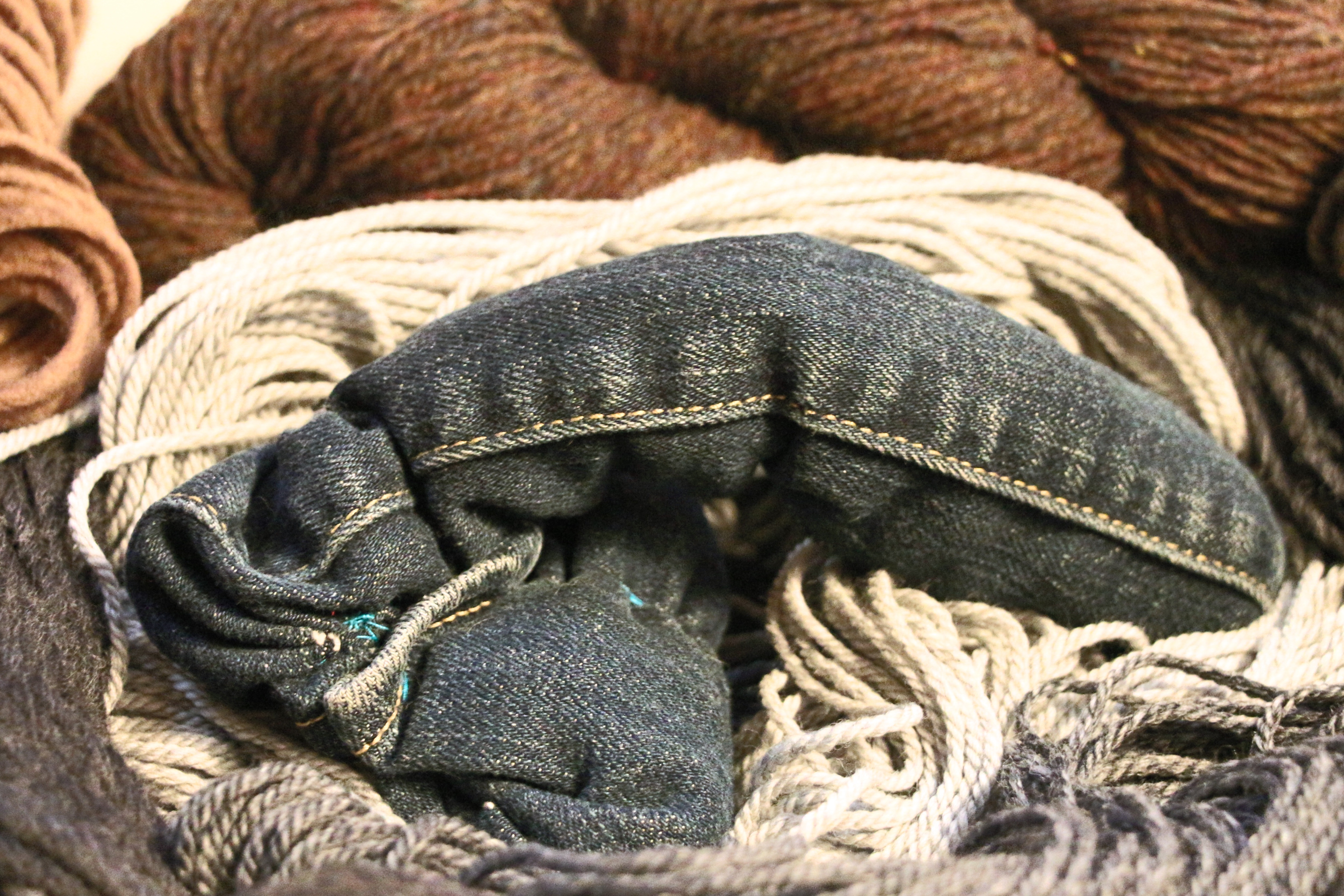 denim daddy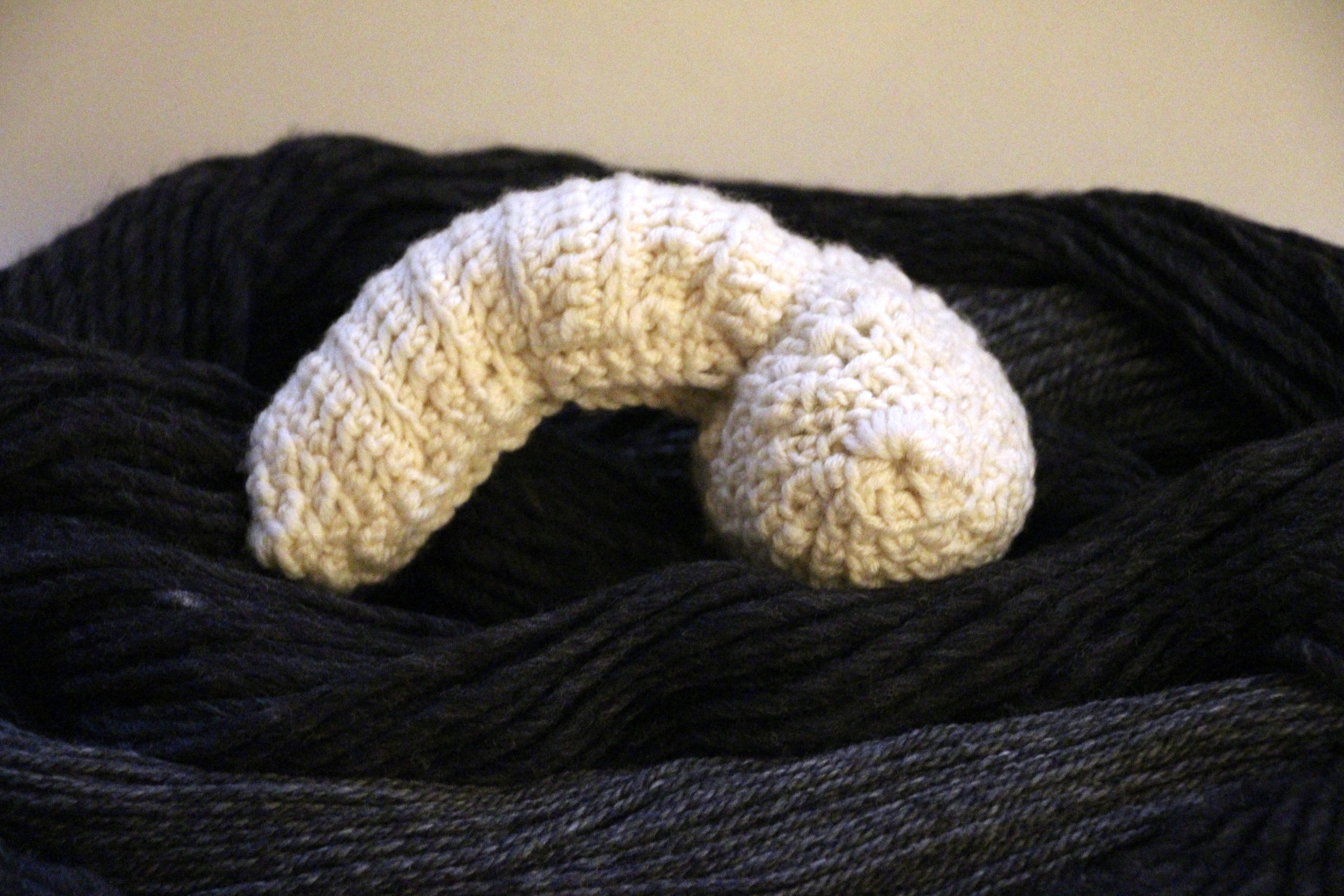 vanilla
grand lav
diklit