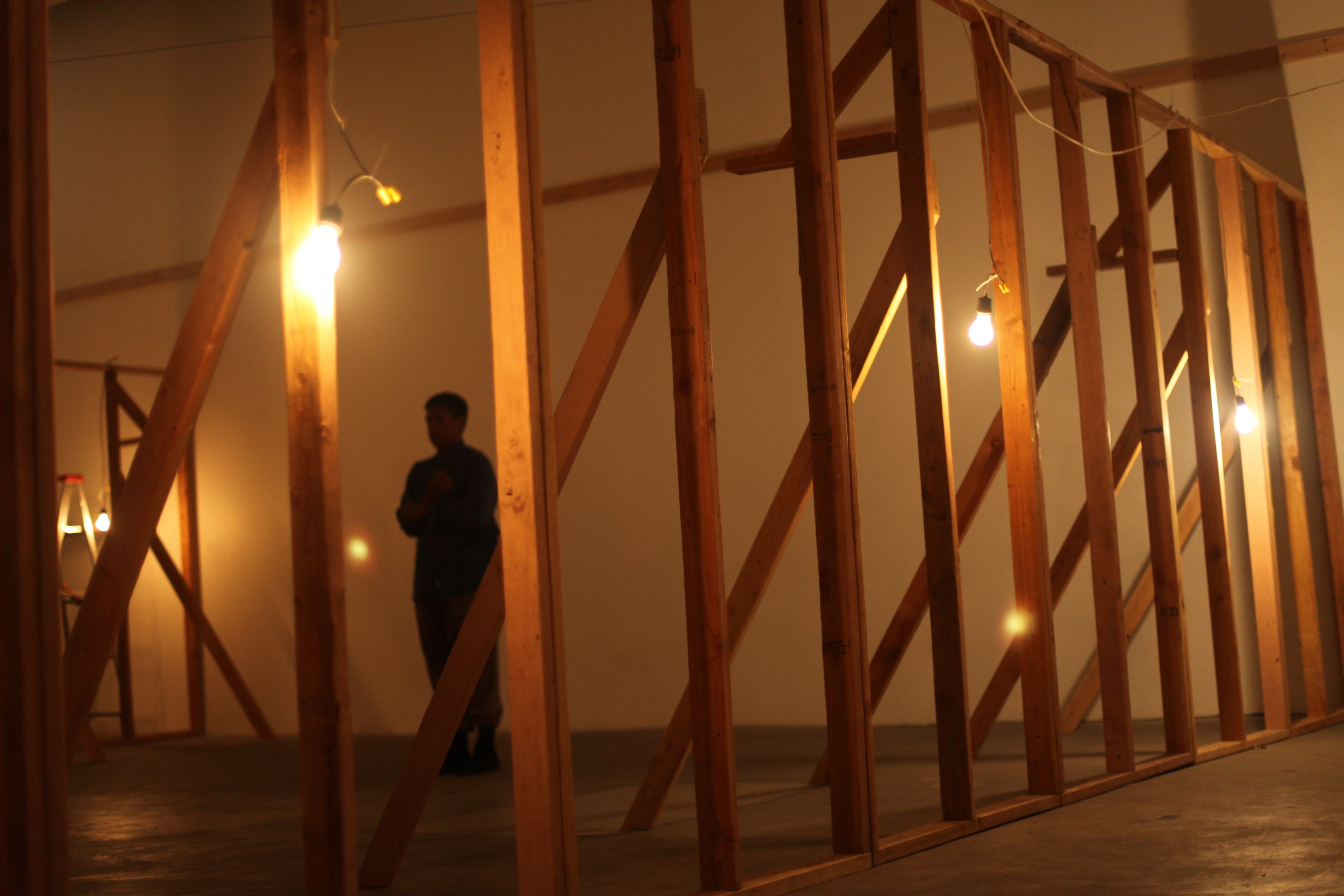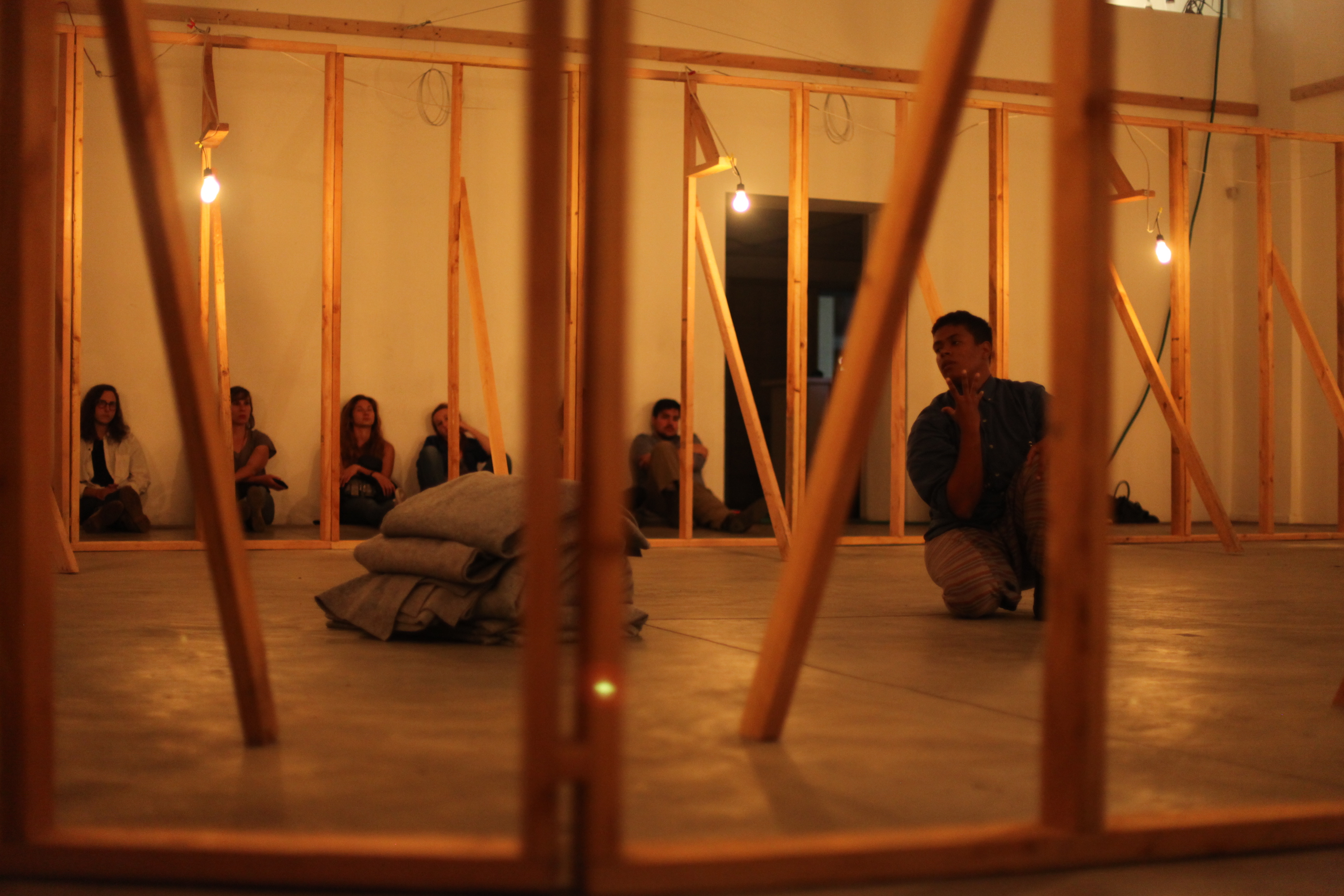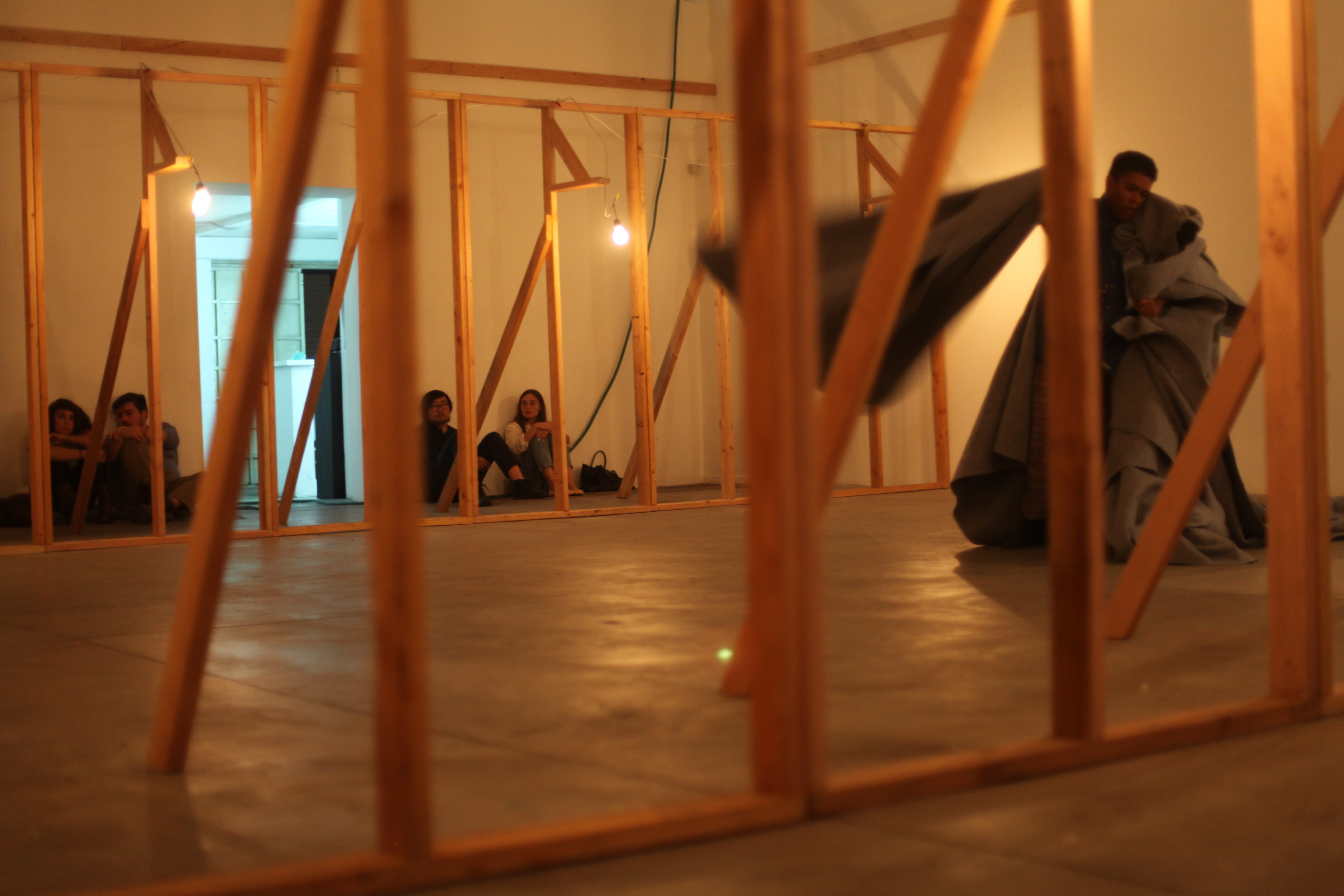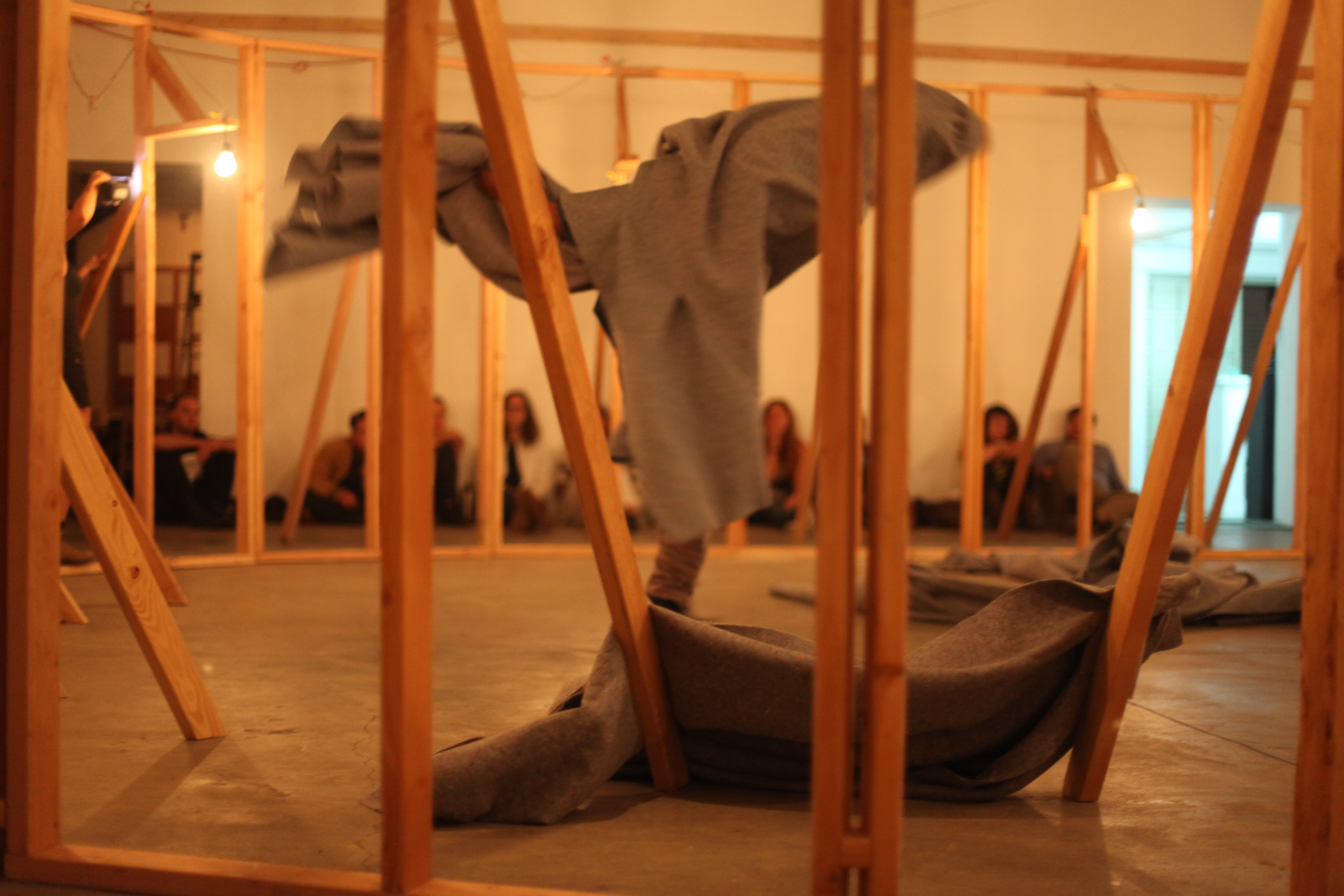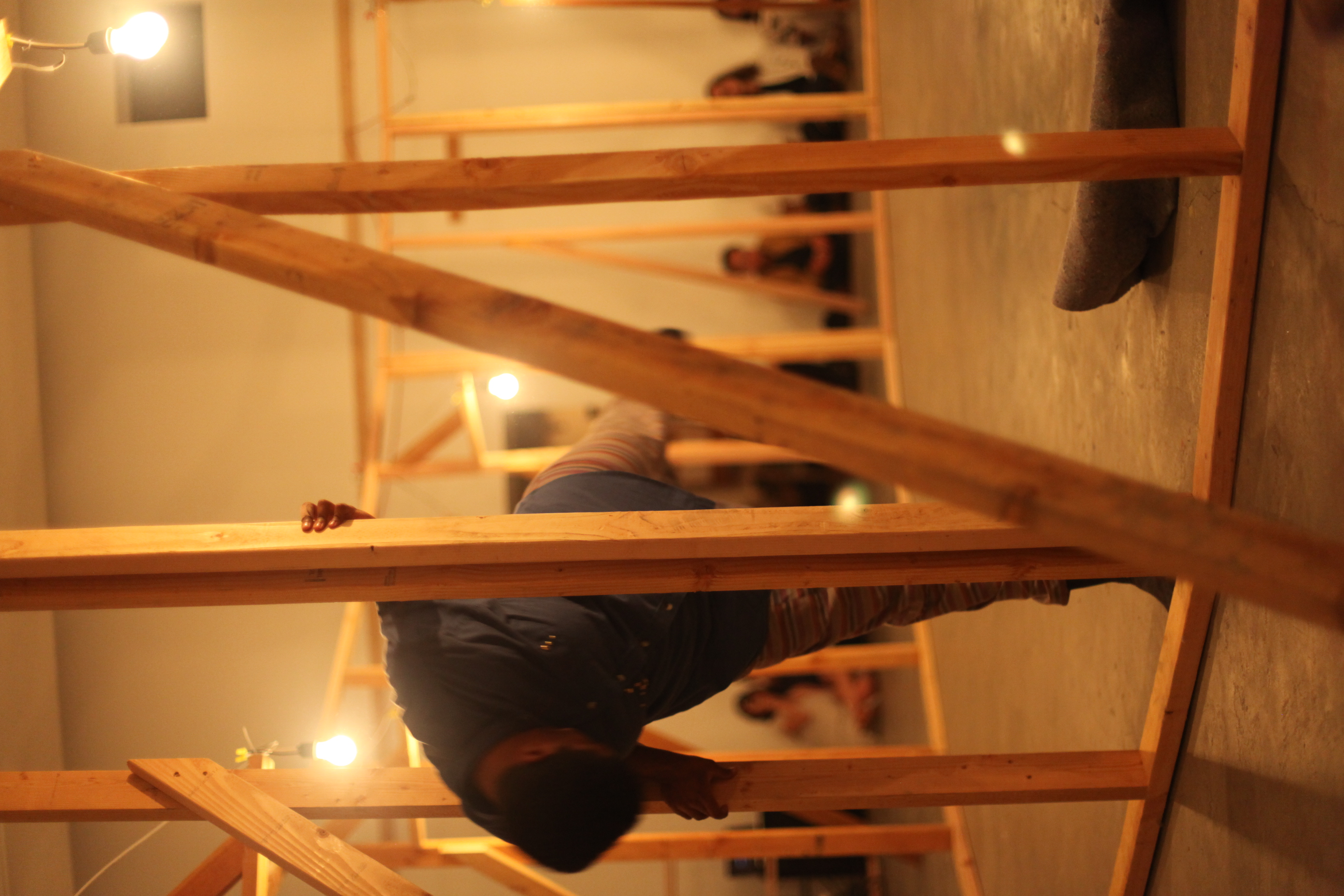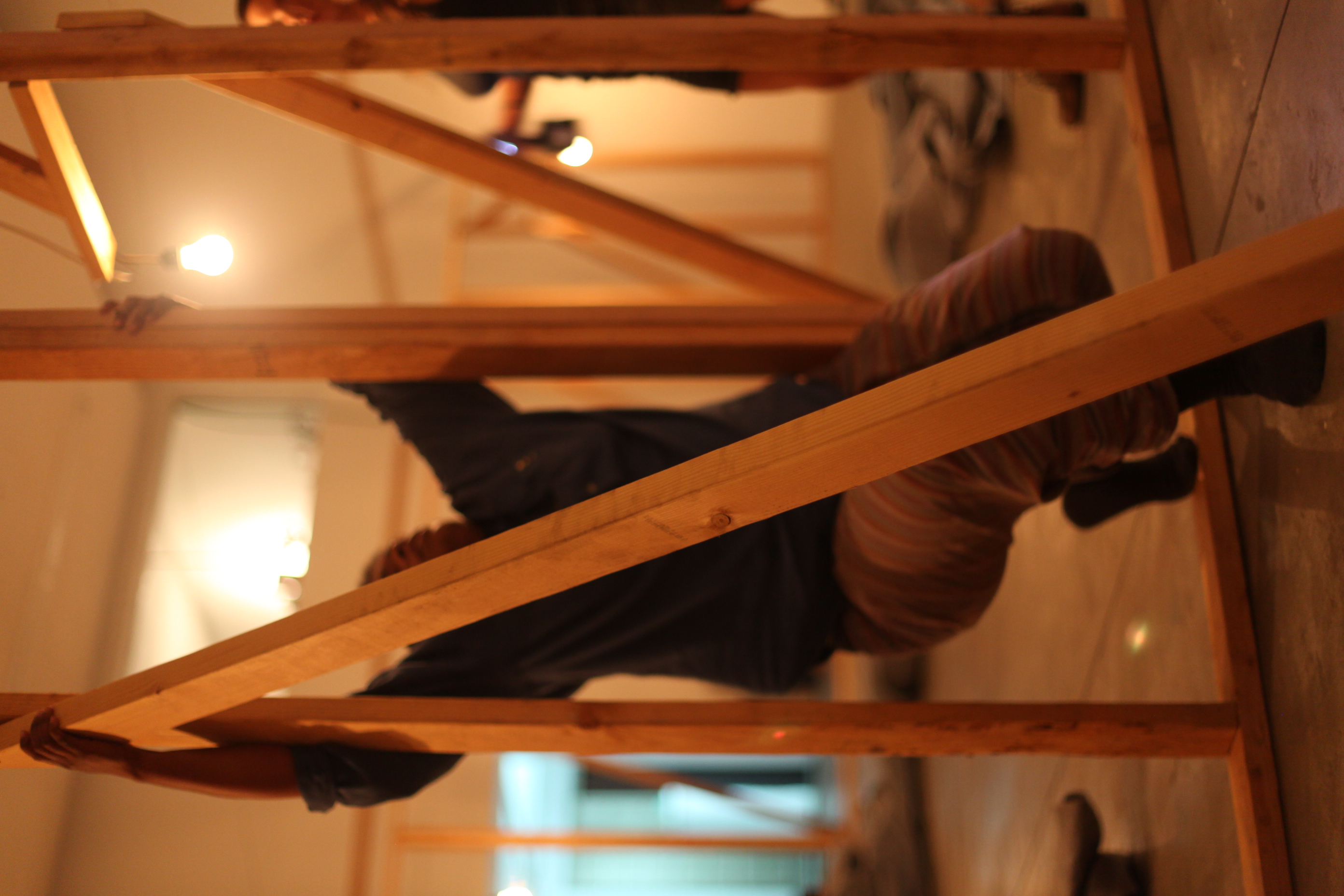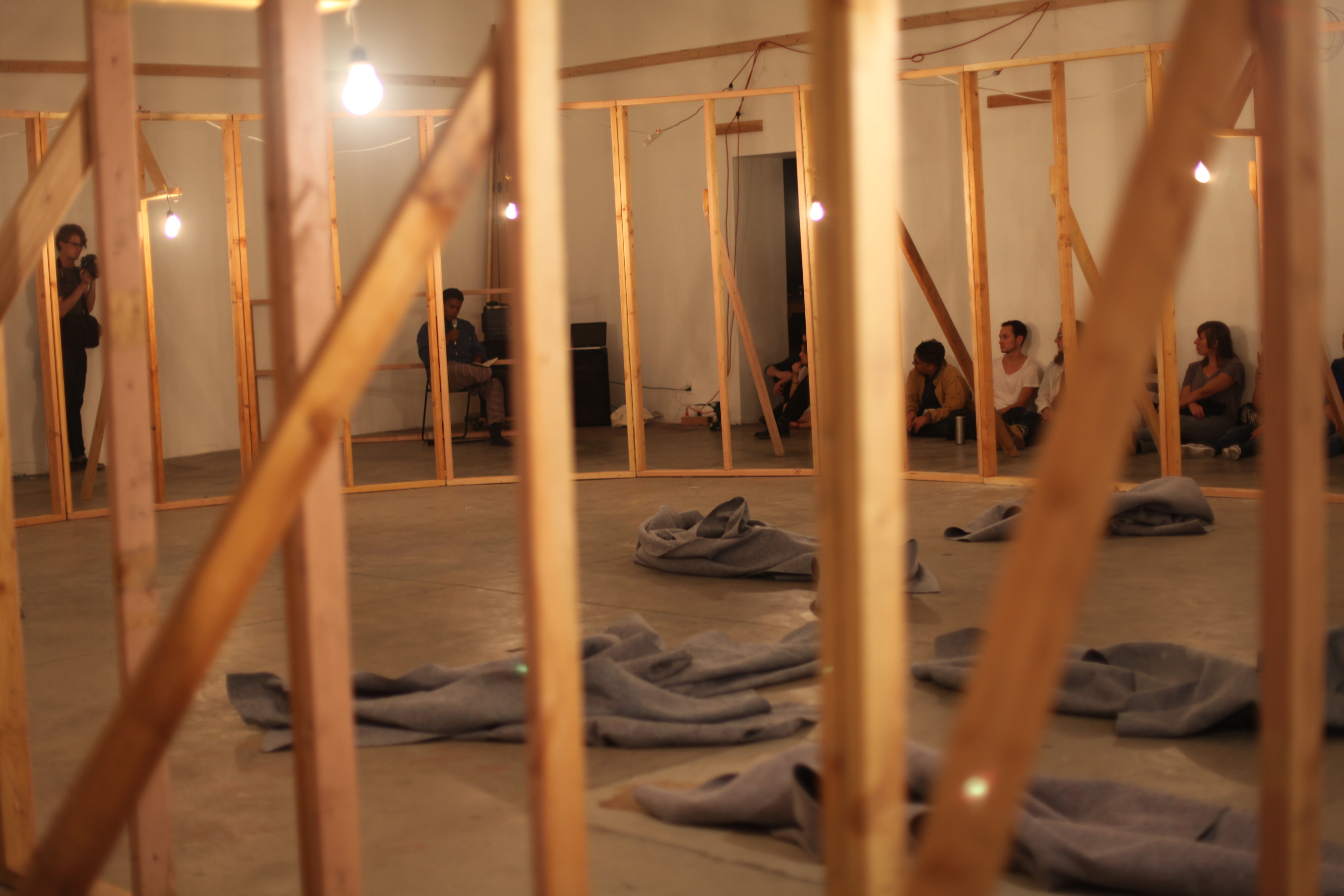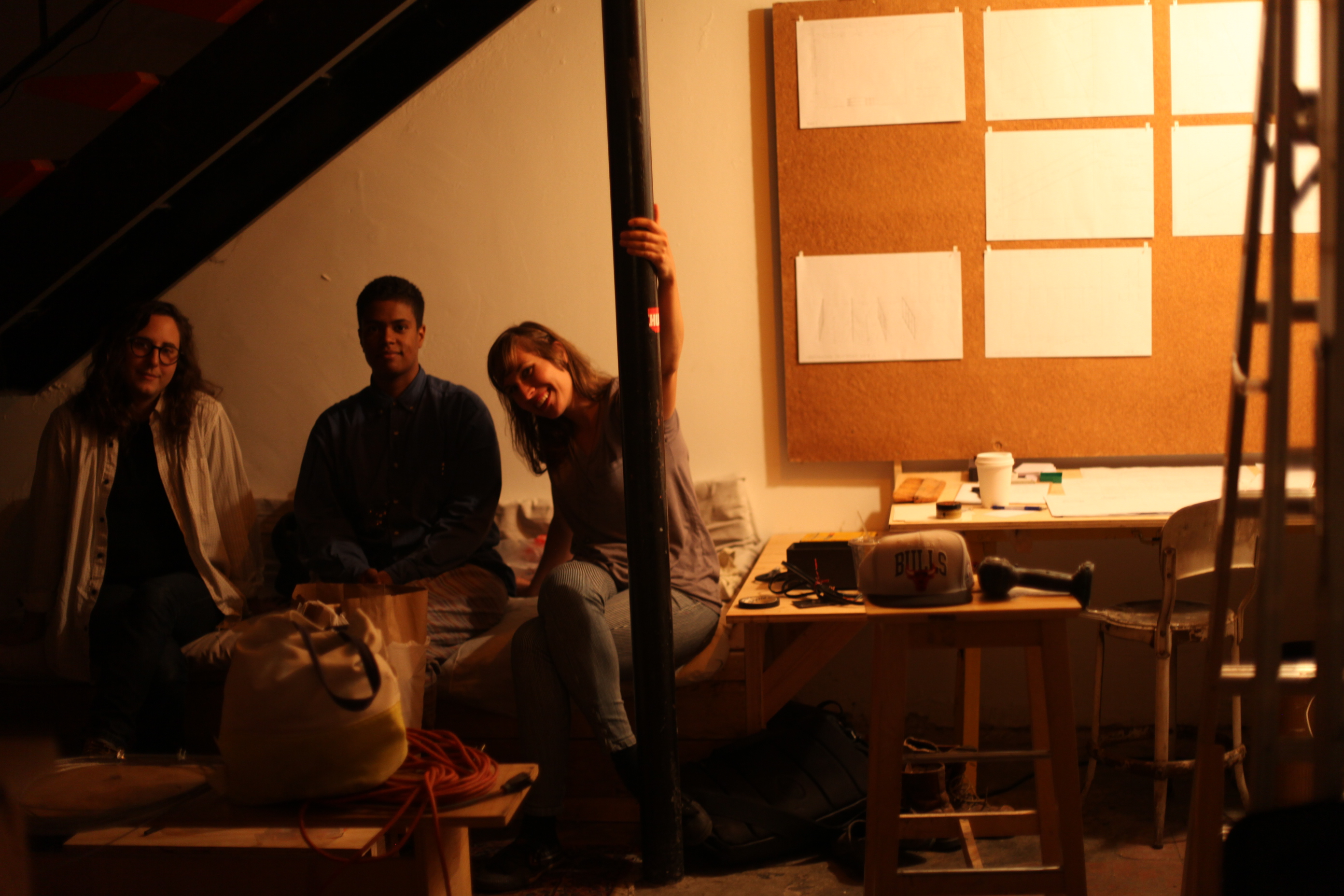 DIED IN YOUR ARMS : PERFORMANCE

7 October 2013, 9PM
– Human Resources, LA

"I've thought about you everyday since I died in your arms"

Sharon Valerii - BattleStar Galactica

This performance will be the culmination of exploration taking place during Navild's workshop, died in your arms", also at human resources. Navild has been working through a romance with failure, death, voguing, black masculinity, and politics for over 3.5 years. He's named a series of work 'denzel' after Denzel Washington, with hopes to learn more of his own reality as a transgender queer person of color. This piece has no name but a sentiment of newly found clarity. exploring a weathered version of himself through the expression of movement, song, and speech as he attempts reinvention.




DIED IN YOUR ARMS : WORKSHOP

October 4th & 6th, 2013 4PM-7PM
Human Resources, Los Angeles, CA

i will be sharing a process with you. i've formulated how i make my work and we're going to workshop creating work with these tools.

i have been creating and recreating the same piece for over 3.5 years and i've finally boiled down the words and games that have created six whole pieces. bring in your favorite pieces of music or playlists and i'll bring mine. we will sit, sing, write, move, be political and talk while we mine our own lives for generative material. come with your deepest desire to work/werk along with your curiosity for mortality. there's also a space for our collective failure at this.

please don't be shy about what you wear...here's a list for your reference:

fashion week in new york

monochromatic micro and macro patterning

evening gowns

full body suit with mask

trash bags

furs

birthday suit/the skin on your backs

paper shirts, pants, & hats

your neighbor

shitty chic

pretend/failed clothing

Our work together will be documented and available for your reference after this event. this will be deep research for me and our time together will have everything to do with my performance on October 7th at Human Resources.