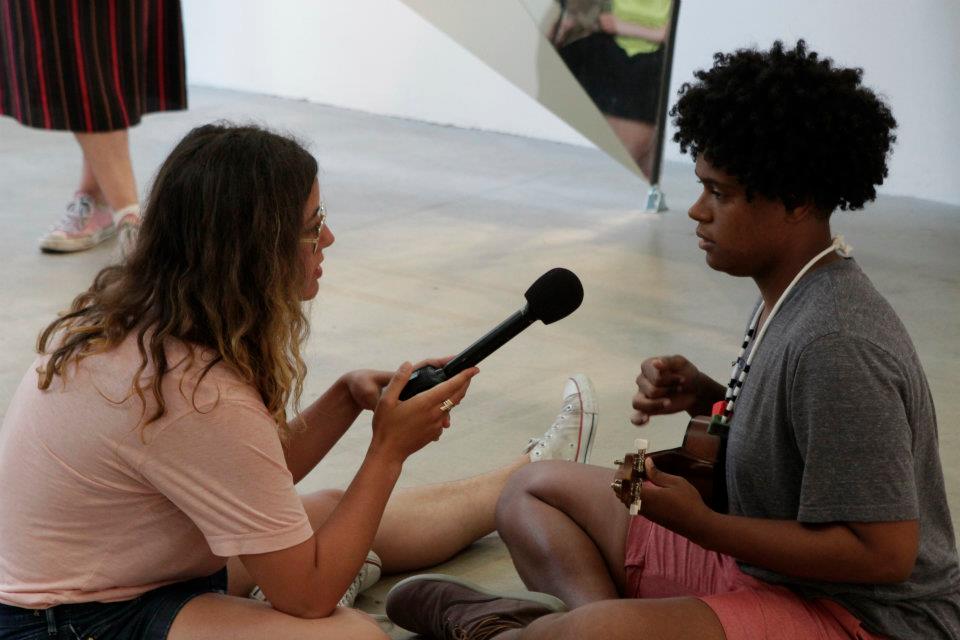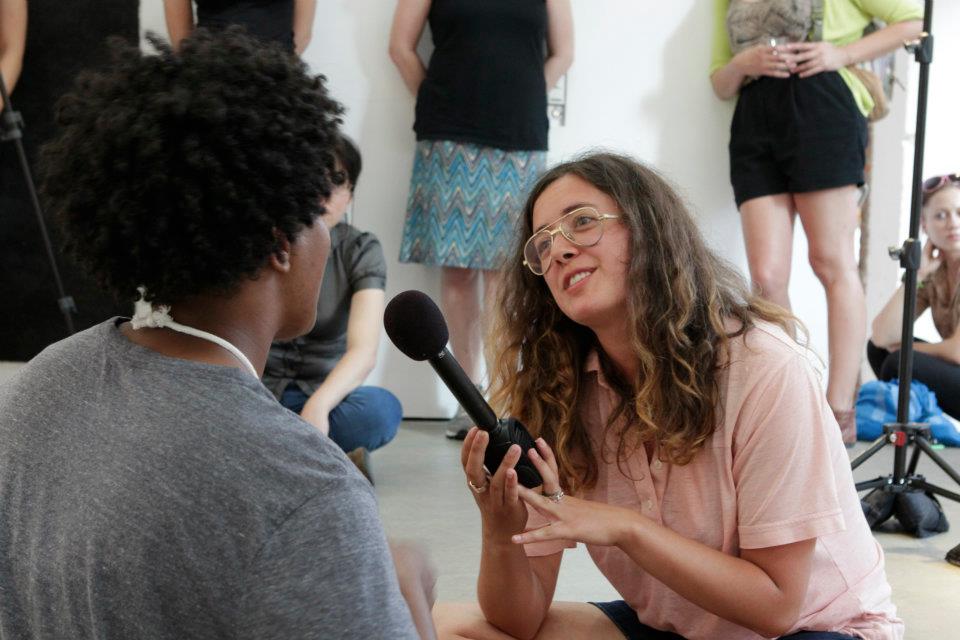 excerpt hearts
with Tess Dworman at The Meulensteen Gallery

excerpt hearts is a thought exploration, an abstracted stereotype of our lesbian past lives. we are an under rehearsed cover band. communicating through song and non-melodic momentary processing. exploring the power dynamic of this co-dependent relationship via live performance. our spatial relationship indicates our two-dimensional platonically romantic relationship we have made, just for this. love will prevail.



Reconsidering when, where, and why music should happen is the main concern of artists Navild Acosta and Tess Dworman. Video by Stephanie Szerlip.