i shot denzel
New York Live Arts January 2014

i shot denzel is the sixth incarnation of a three-year series of 'denzels' that I have been creating since 2010.
Throughout the denzel series it's become clear there is a non-
linear progression happening inside and outside of the body of work. The evolution is
not married to a narrative but rather the maturity of the work through time.
'denzel' has represented black masculine identity in performance, as seen from my perspective as a queer trans-masculine identified young black person. i'm working with many ideas that continue to interest me such as, death, grieving through sound experiences, original philosophical text, voguing, and fear. exploring these avenues in my work has been educational for me in terms of answering larger questions for myself; how do i navigate being transgender in dance? identifying as black in dance? identifying as queer in dance? and not always be defiant or "challenging"?
i am interested in creating space and visibility for myself and others who identify similarly. the topics that remain challenged in i shot denzel are normativity, complacency, and impossibility.

for i shot denzel, i've created a monologue in the first-person as the voice of denzel (played by myself), accompanied by a piece from Stravinsky's Le Sacre Du Printemps. in this piece i am asking the question "How am i like denzel in performance?" while simultaneously attempting to "end" the life of denzel via an abstract "virgin sacrifice". In past denzels, i have worked with my friends, lovers, and family, to create a self-portrait. The idea for this new work is to strip the work of other presences and create a "technically challenging" solo on my own body. exploring the performance of "blackness" within the context of contemporary or classical movement. Creating this solo could be somewhat of a breakthrough for the vocabulary, questions and ideas i've been developing throughout the entire series of work. However, the "end" of an era within the denzel lineage and what could simultaneously be a re-birth of a new.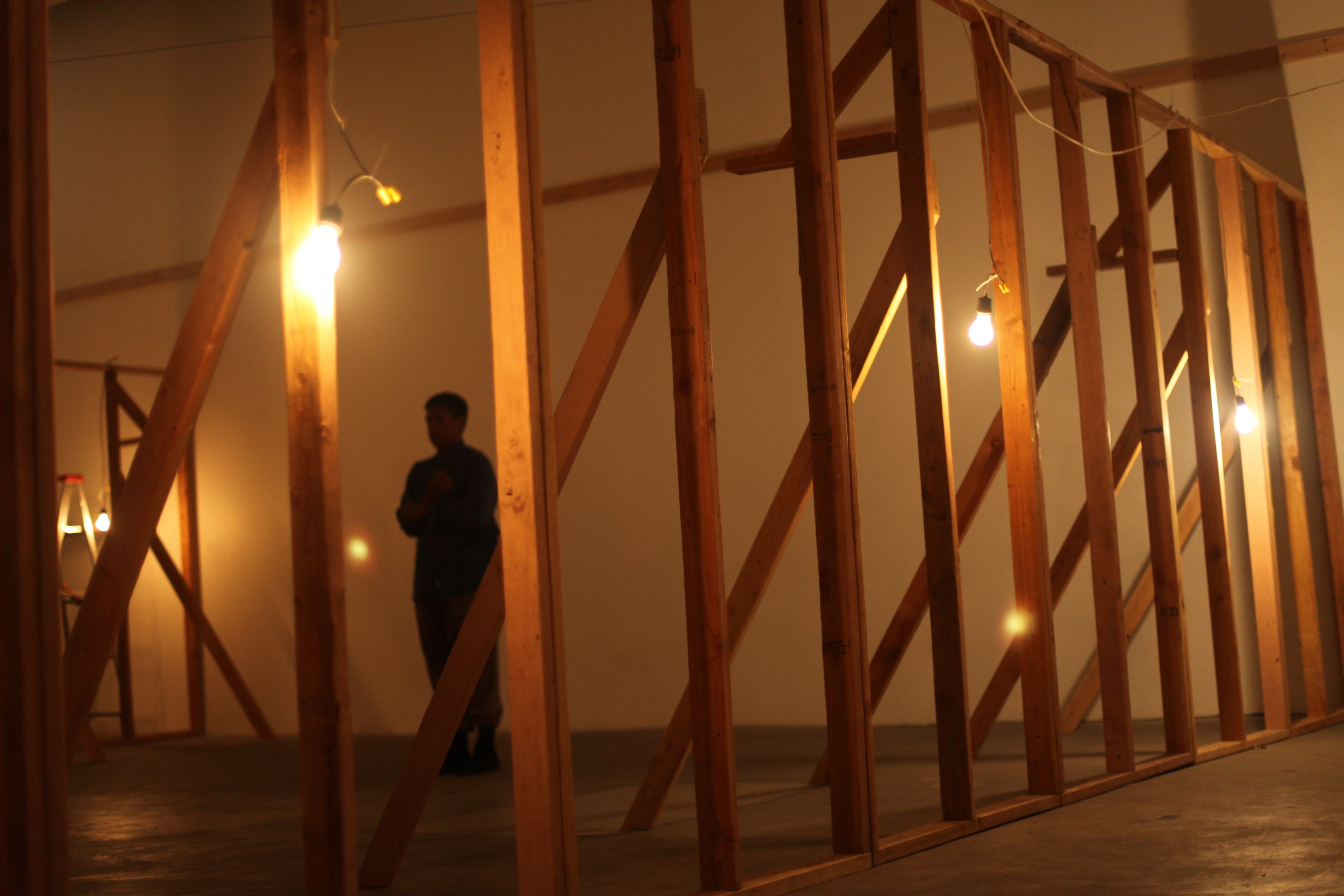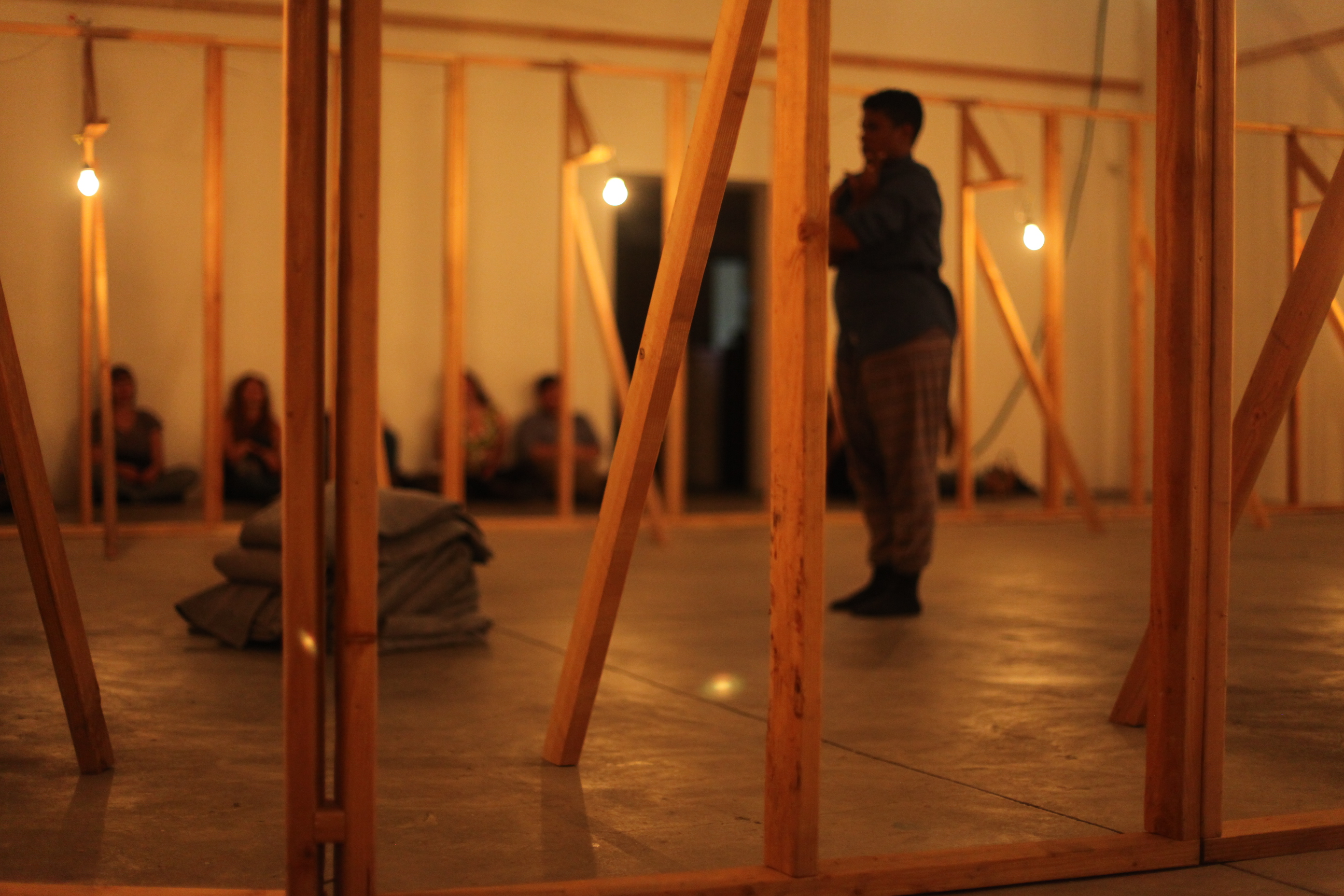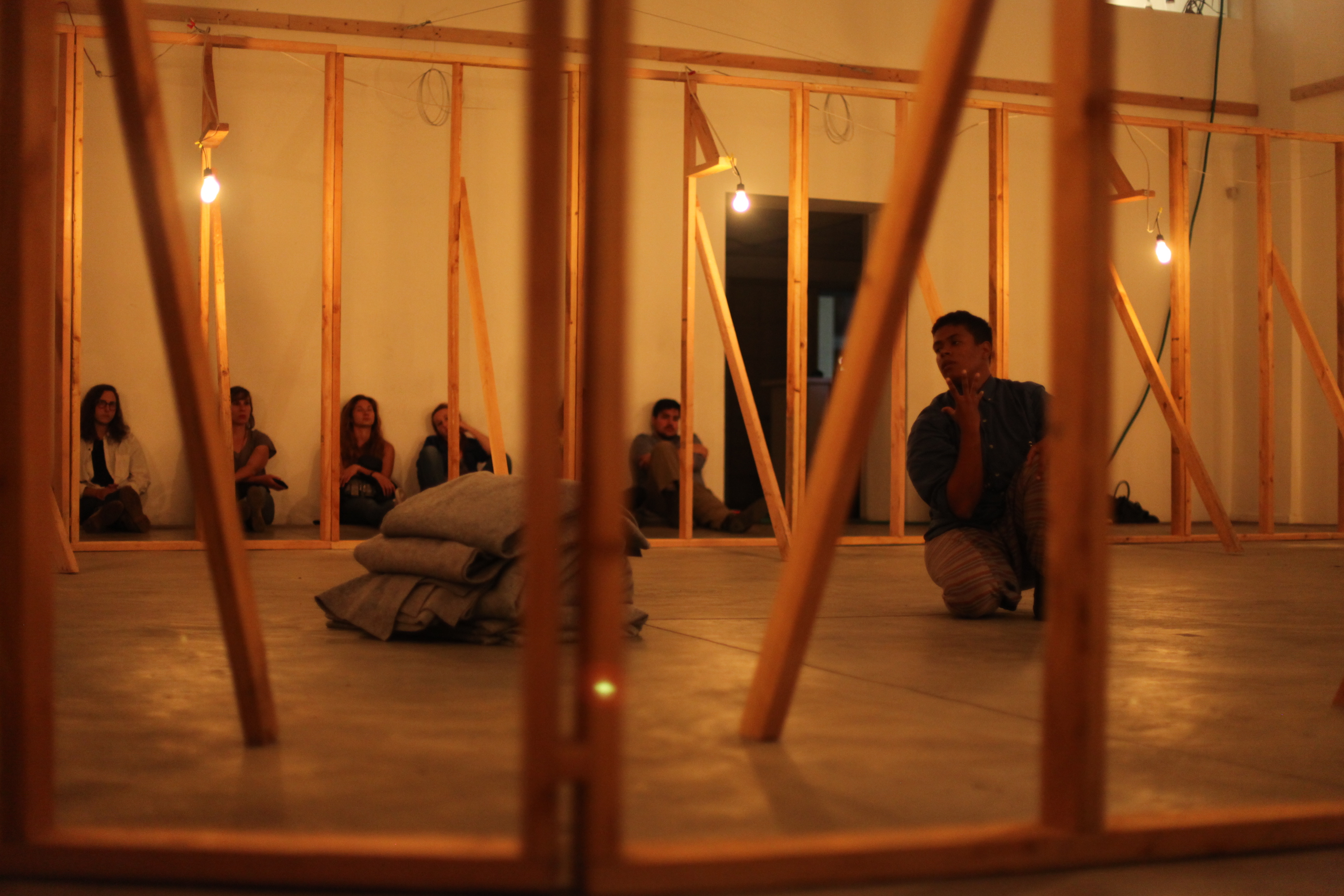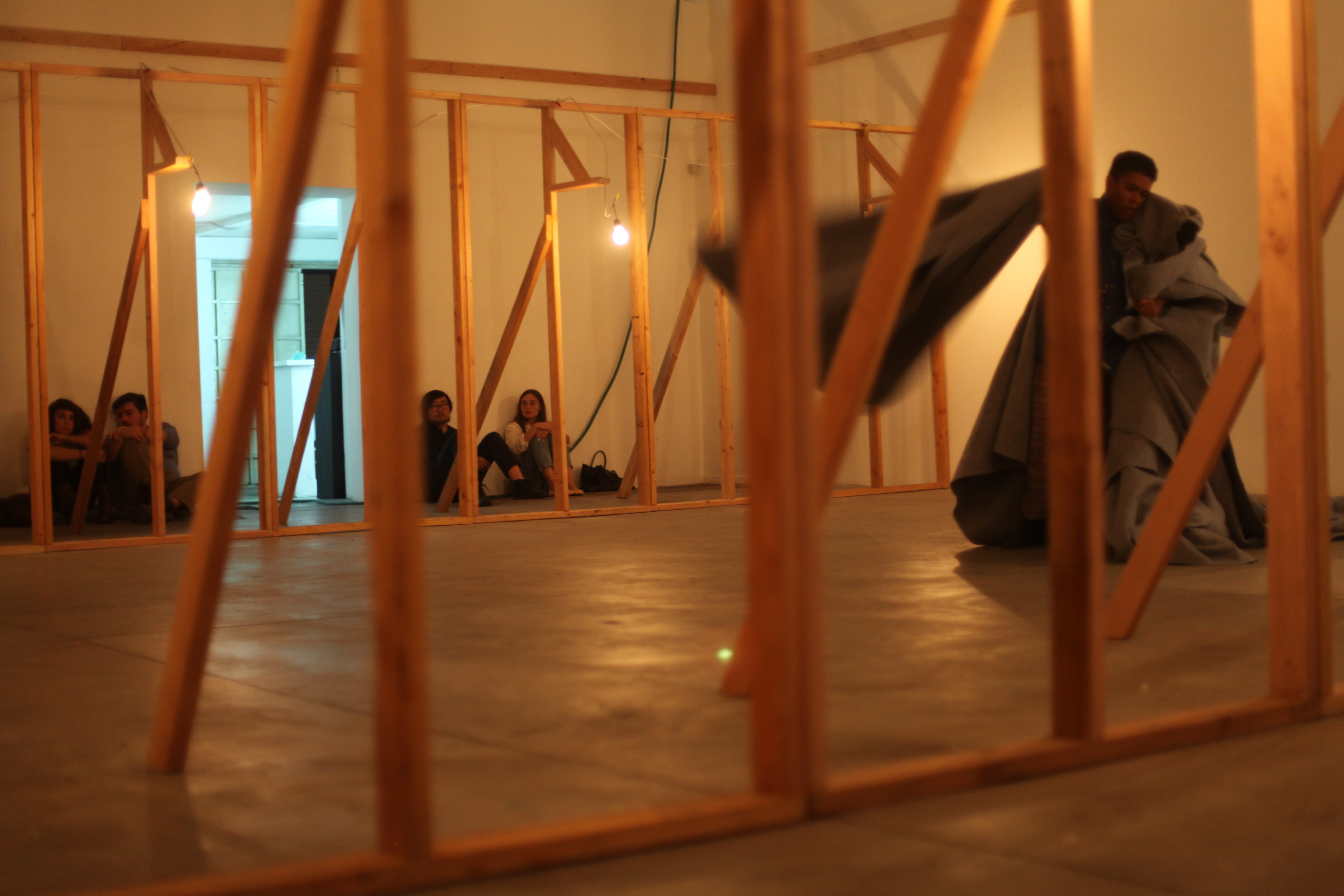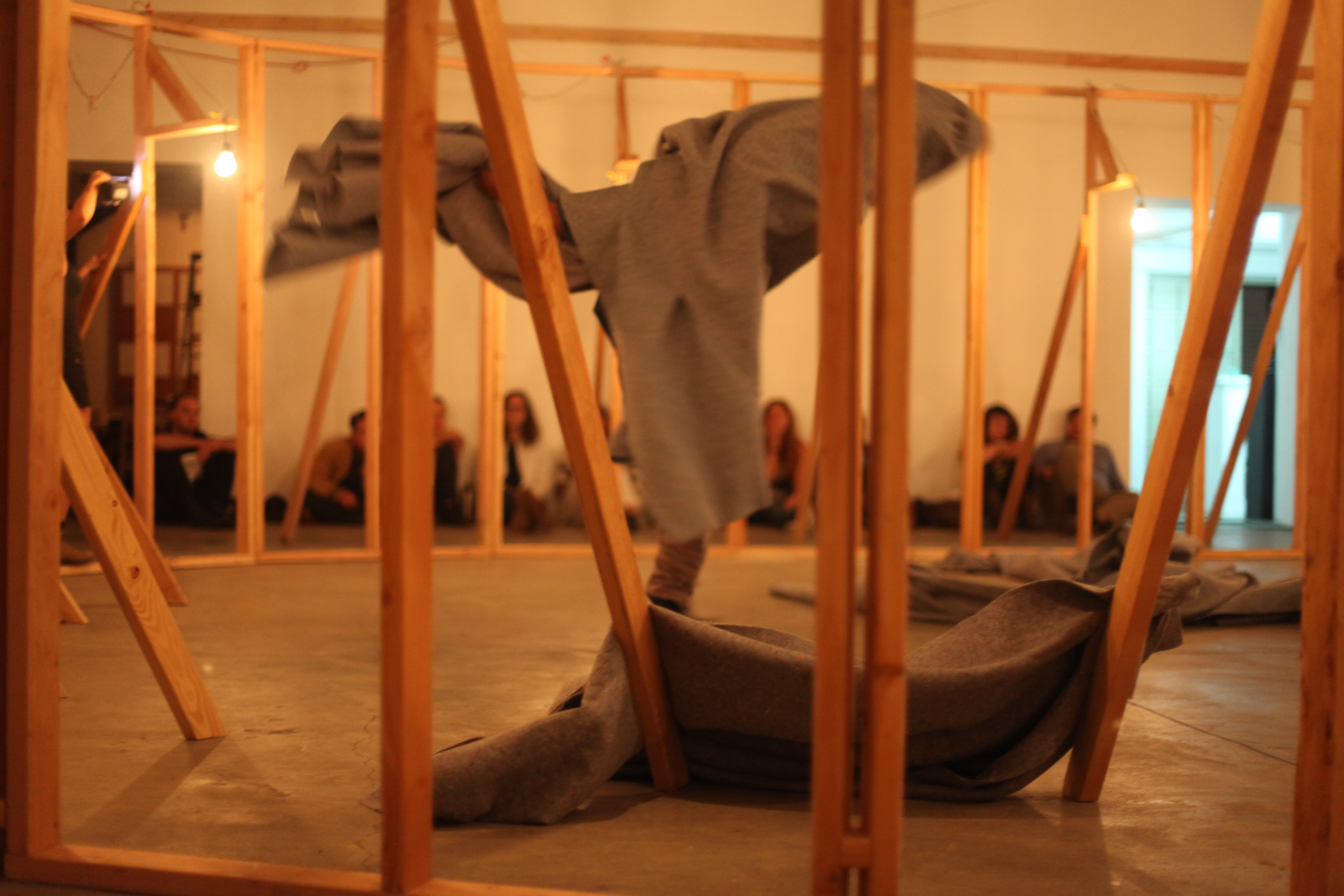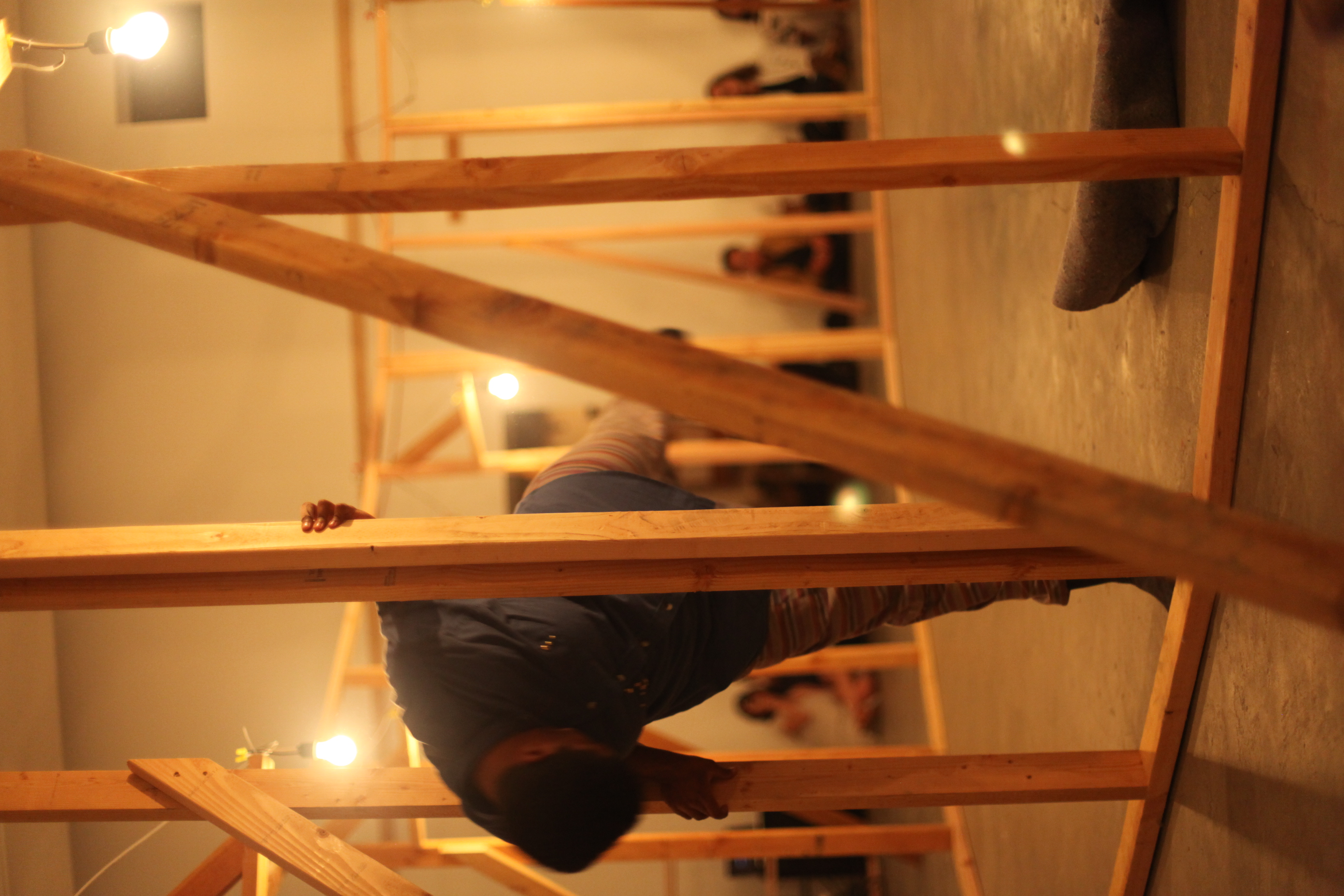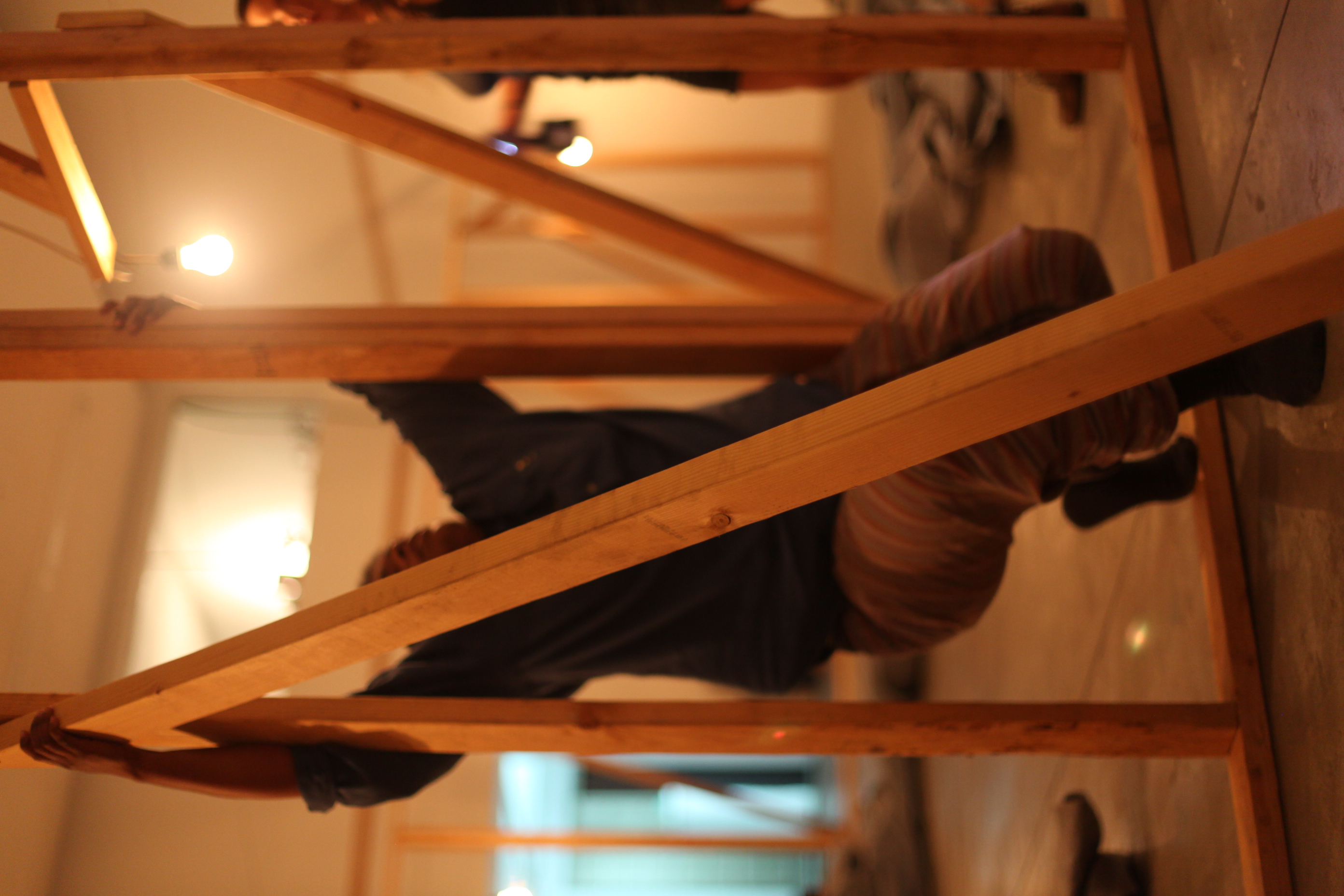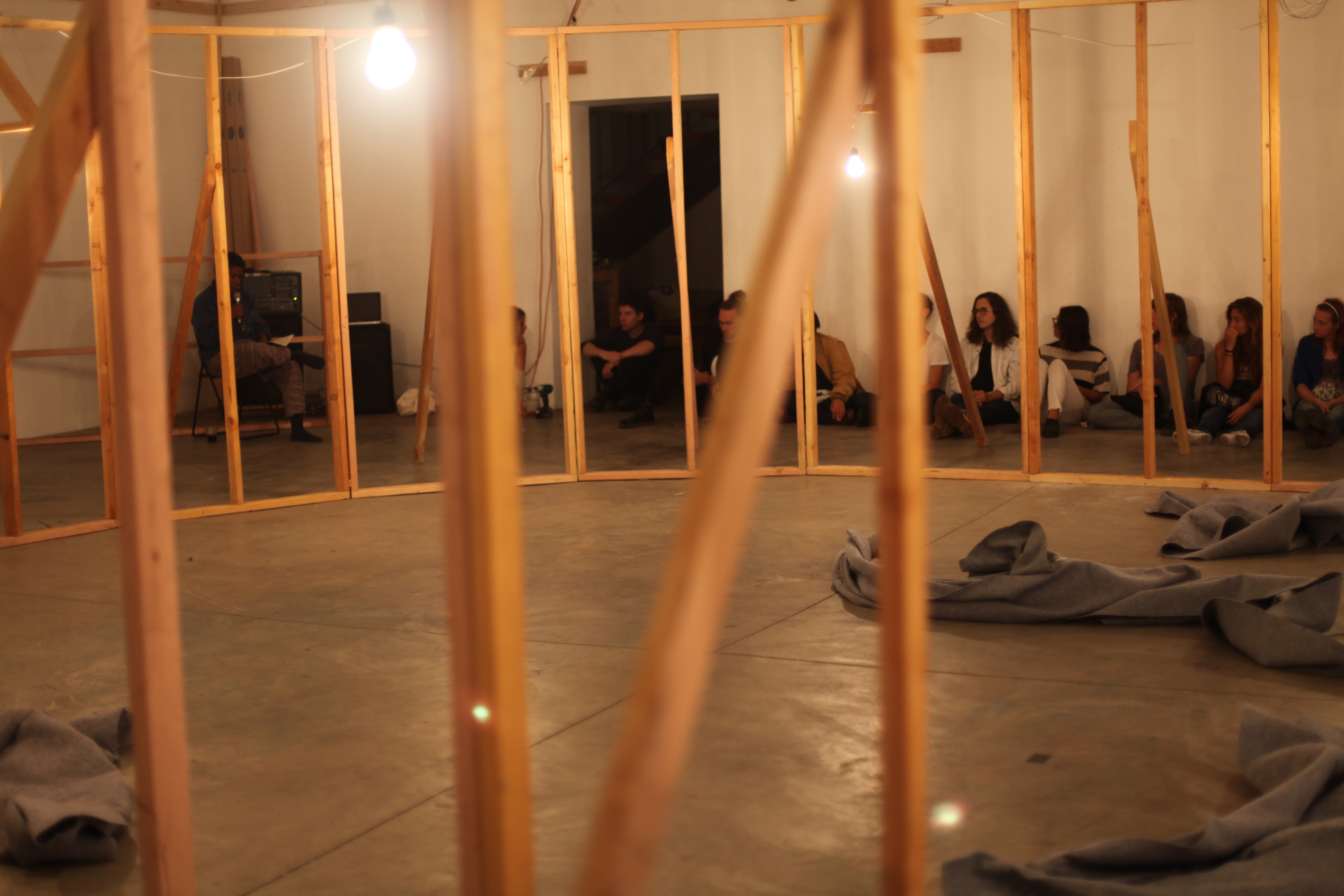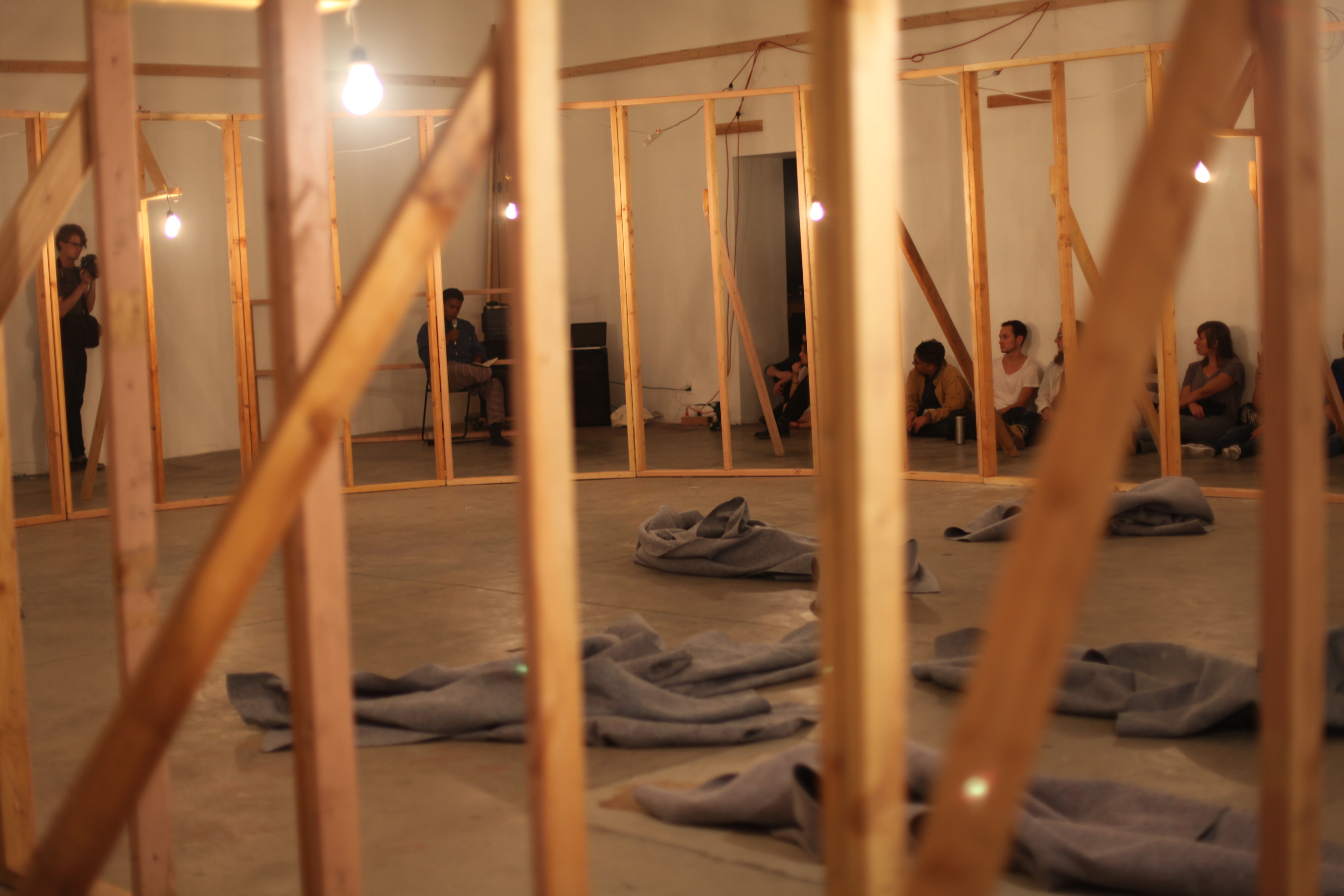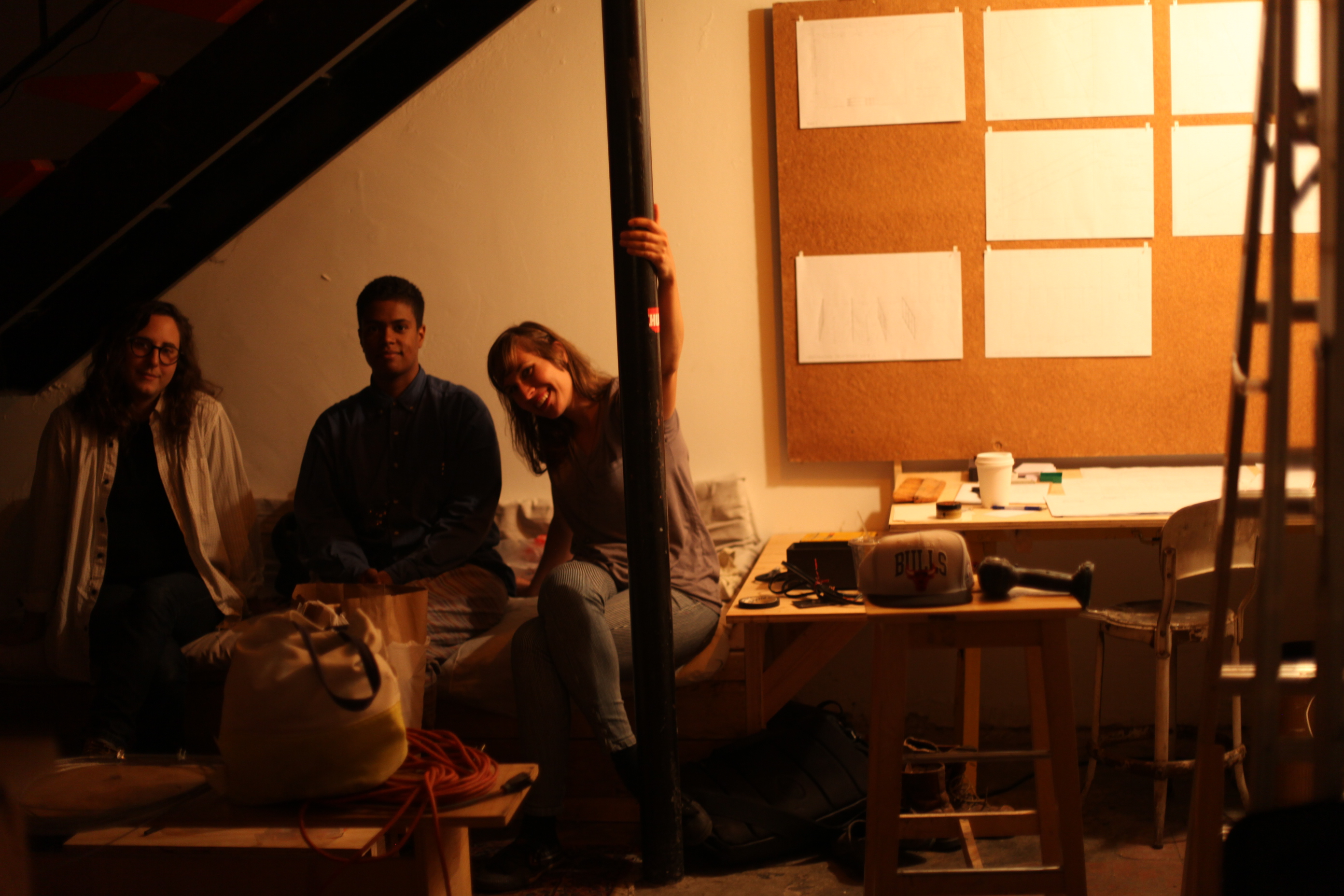 DIED IN YOUR ARMS : PERFORMANCE

7 October 2013, 9PM
– Human Resources, LA

"I've thought about you everyday since I died in your arms"

Sharon Valerii - BattleStar Galactica

This performance will be the culmination of exploration taking place during Navild's workshop, died in your arms", also at human resources. Navild has been working through a romance with failure, death, voguing, black masculinity, and politics for over 3.5 years. he's named a series of work 'denzel' after Denzel Washington, with hopes to learn more of his own reality as a transgender queer person of color. this piece has no name but a sentiment of newly found clarity. exploring a weathered version of himself through the expression of movement, song, and speech as he attempts reinvention.




DIED IN YOUR ARMS : WORKSHOP

October 4th & 6th, 2013 4PM-7PM
Human Resources, Los Angeles, CA

i will be sharing a process with you. i've formulated how i make my work and we're going to workshop creating work with these tools.

i have been creating and recreating the same piece for over 3.5 years and i've finally boiled down the words and games that have created six whole pieces. bring in your favorite pieces of music or playlists and i'll bring mine. we will sit, sing, write, move, be political and talk while we mine our own lives for generative material. come with your deepest desire to work/werk along with your curiosity for mortality. there's also a space for our collective failure at this.

please don't be shy about what you wear...here's a list for your reference:

fashion week in new york

monochromatic micro and macro patterning

evening gowns

full body suit with mask

trash bags

furs

birthday suit/the skin on your backs

paper shirts, pants, & hats

your neighbor

shitty chic

pretend/failed clothing

Our work together will be documented and available for your reference after this event. this will be deep research for me and our time together will have everything to do with my performance on October 7th at Human Resources.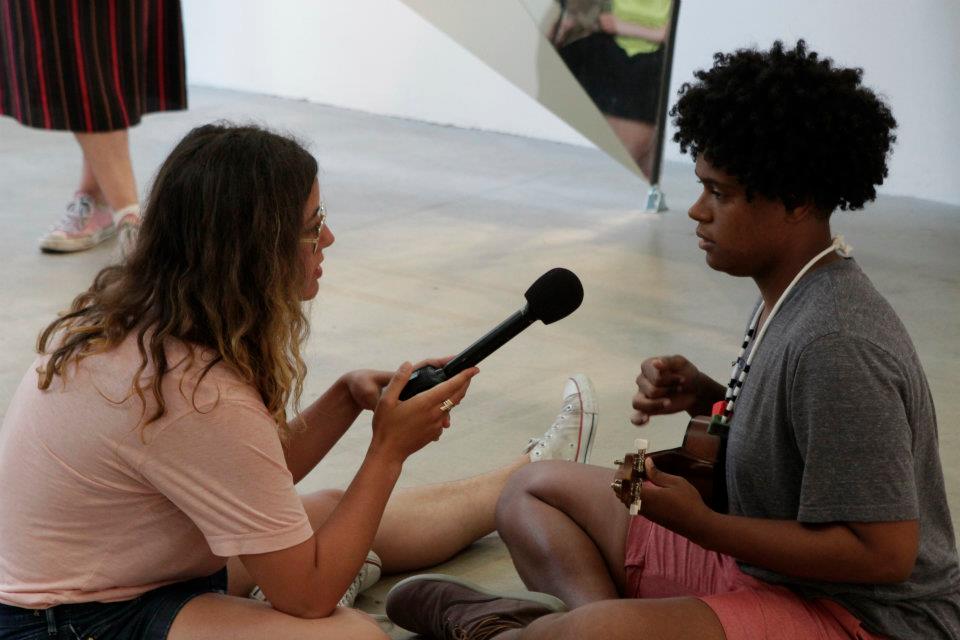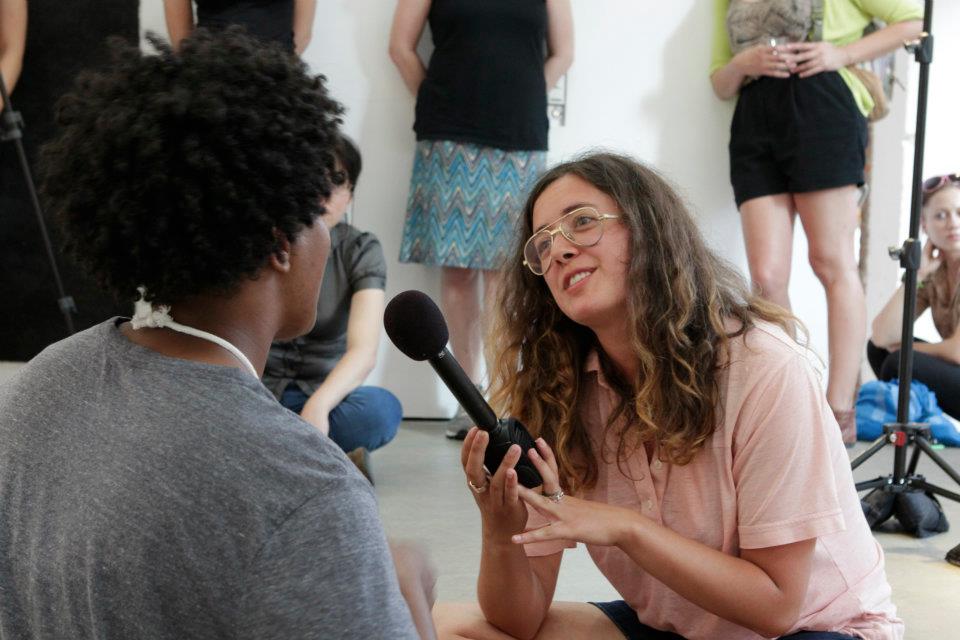 excerpt hearts
with Tess Dworman at The Meulensteen Gallery

excerpt hearts is a thought exploration, an abstracted stereotype of our lesbian past lives. we are an under rehearsed cover band. communicating through song and non-melodic momentary processing. exploring the power dynamic of this co-dependent relationship via live performance. our spatial relationship indicates our two-dimensional platonically romantic relationship we have made, just for this. love will prevail.



Reconsidering when, where, and why music should happen is the main concern of artists Navild Acosta and Tess Dworman. Video by Stephanie Szerlip.




denzel minipetite b a t h t u b happymeal
shown as part of the Upstart Festival at Brooklyn Arts Exchange on March 24th, 2012.

choregraphy: Navild Acosta
performers: Navild Acosta, Cason Bolton Jr., and Tatyana Tenenbaum
costume consultant: Mariana Valencia
video credit: Slava Osowska

"denzel minipetite b a t h t u b happymeal" was originally commissioned by the Fresh Tracks program of New York Live Arts, supported, in part, by the National Endowment for the Arts.




denzel minipetite bathtub happy meal on vacation
at Pieter Performance Space Los Angeles

denzel and i went on vacation. just denzel and i.




denzel again
the fourth in a series of denzels,
denzel again pays homage to the very special intimate relationships niv feels have informed his process.